Medicare Locals slammed by AMA
A radical overhaul of Medicare Locals - including ditching the meaningless name - should be a key priority for the Abbott government, according to the AMA.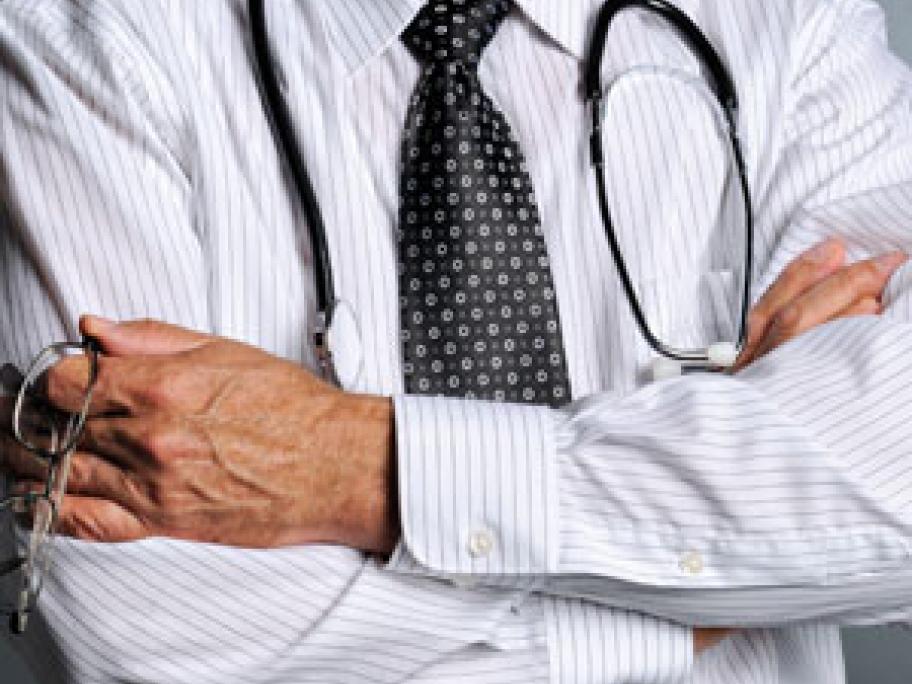 In its submission to the Federal Government's review of the program, the AMA says the Medicare Locals model is a failure and no better than its predecessors, the GP divisions.
Medicare Locals had systematically failed to engage GPs in their work, with notifications of meetings often given at short notice and arranged during working hours.
Instead many had used  "high-cost consultancy