Medicare Locals to stay? Libs send mixed message
Shadow health minister Peter Dutton has repeatedly said he would put an end to MLs, saying the 61 new organisations formed from the 110 general practice divisions represent an unnecessary new layer of bureaucracy.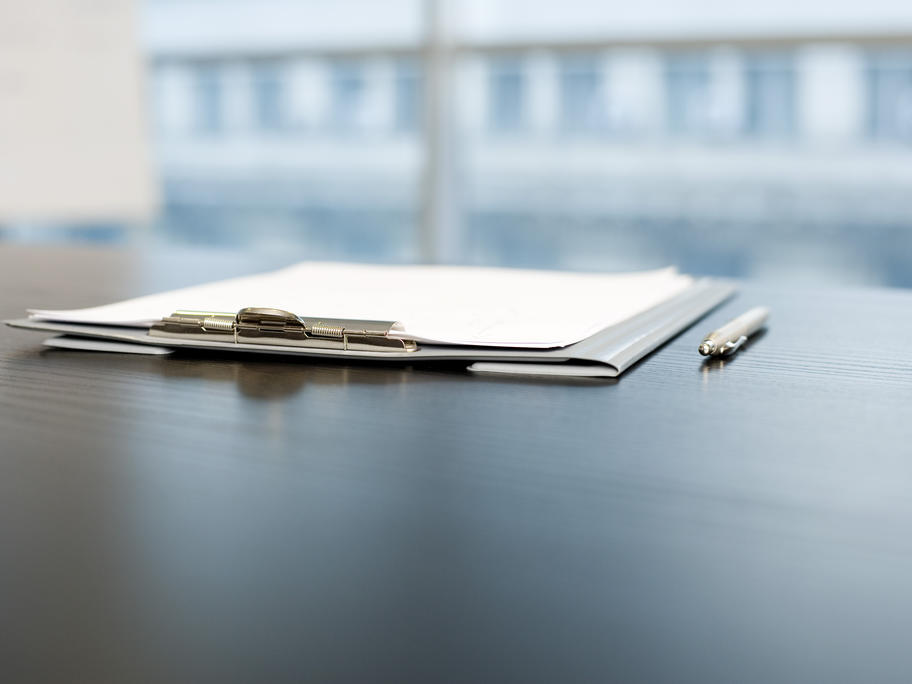 MLs have joined Labor in denying the organisations represent any additional bureaucracy and calling for the Opposition to clarify its position.
Last week Ms Plibersek said Liberal candidate Fiona Scott had told a Western Sydney newspaper that there were "no plans to ditch Medicare Locals".
Ms Scott