Medicare Locals will go, pledges Opposition
The Federal Opposition has repeated its pledge to pull the plug on Medicare Locals, warning they are an "unnecessary bureaucracy".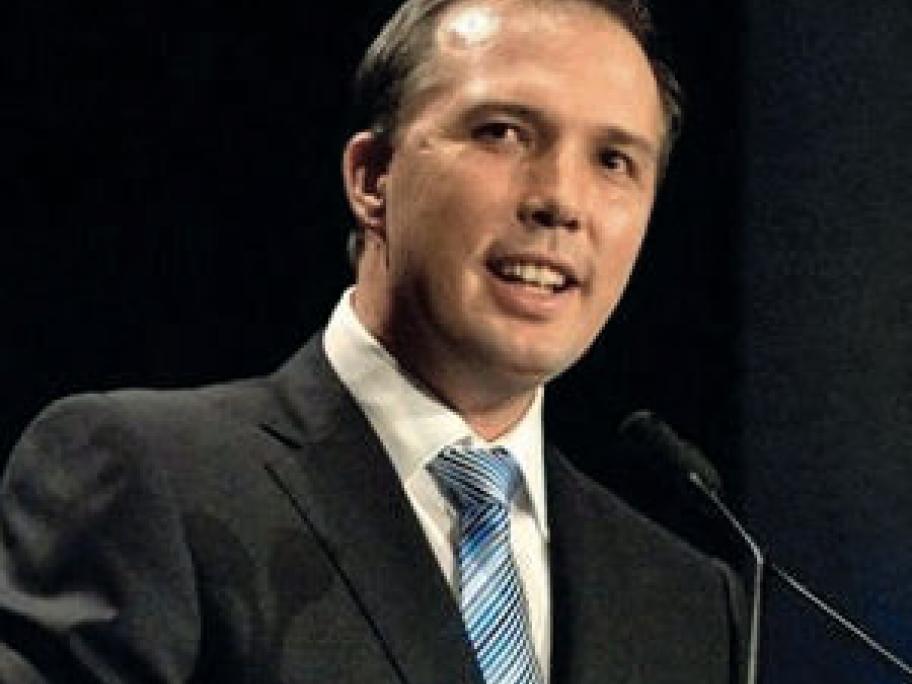 The entire network of around 60 Medicare Locals is due to be in place in a matter of weeks, with new responsibilities to secure and coordinate after hours care for local patients.
However there has been concern that some GP practices - who will lose after hours PIP funding to Medicare Locals - could withdraw from offering after-hours care.
Peter Dutton, shadow health minister, told the AMA conference in Melbourne on Friday: "I make a