Medicare payment system to be outsourced
The $30 billion Medicare and PBS payment system is likely to be outsourced in a "potentially high-risk" move.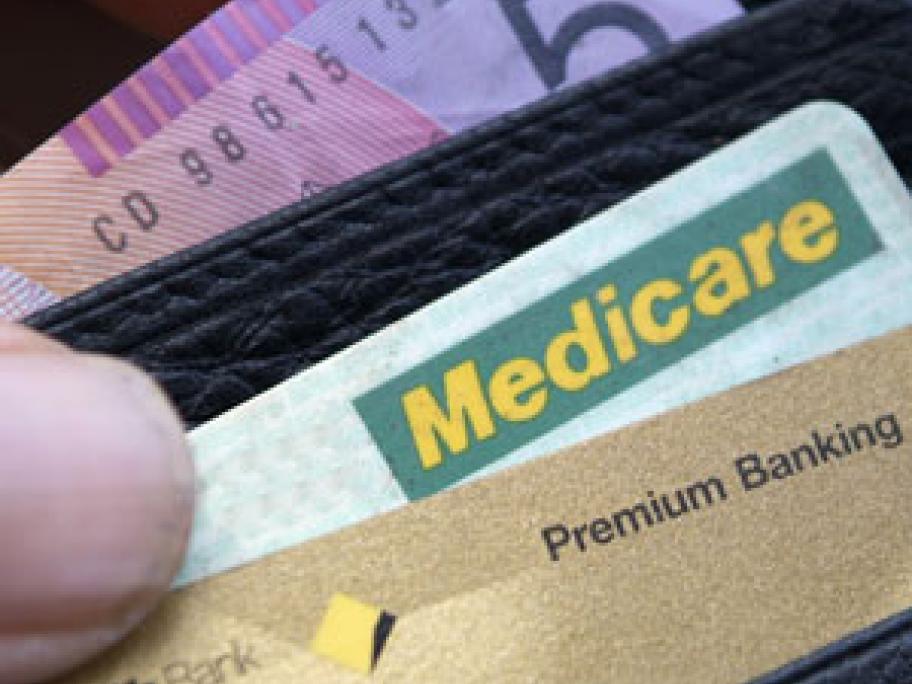 On Friday morning, a Federal Department of Health advertisement appeared in the media calling for "dynamic and innovative commercial solutions" to fixing the current Byzantine system.
The outsourcing, if it went ahead, would cover the $19 billion paid each year in medical benefits and $10 billion in pharmaceutical benefits.
It would also cover Department of Veterans Affairs payments for medical, allied health and hospital care.
But there are also