Medicare relief for patients with severe eating disorders
Doctors will be able to refer for up to 40 psychological services and 20 with a dietitian each year
Patients with severe eating disorders will be able to access a Medicare subsidy for up to 40 psychological services and 20 with a dietitian each year.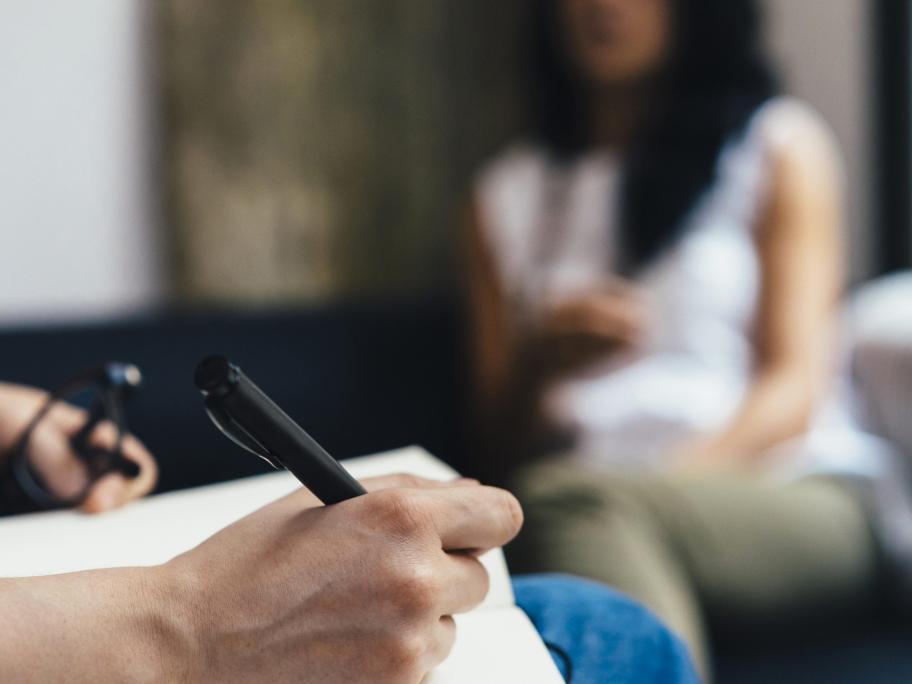 It will be the first time a set of treatment services for eating disorders will be available under Medicare.
At a cost of $110.7 million, the program will start from November 2019.
"It's budgeted, it's funded, it's committed and it will be in place no matter who's in government," Minister for Health Greg Hunt said on Sunday.
Around one million Australians live with an