Medicare spending on general practice is value for money
Last year taxpayers spent A$6.3 billion on GP services through Medicare, about 6% of the total government health expenditure.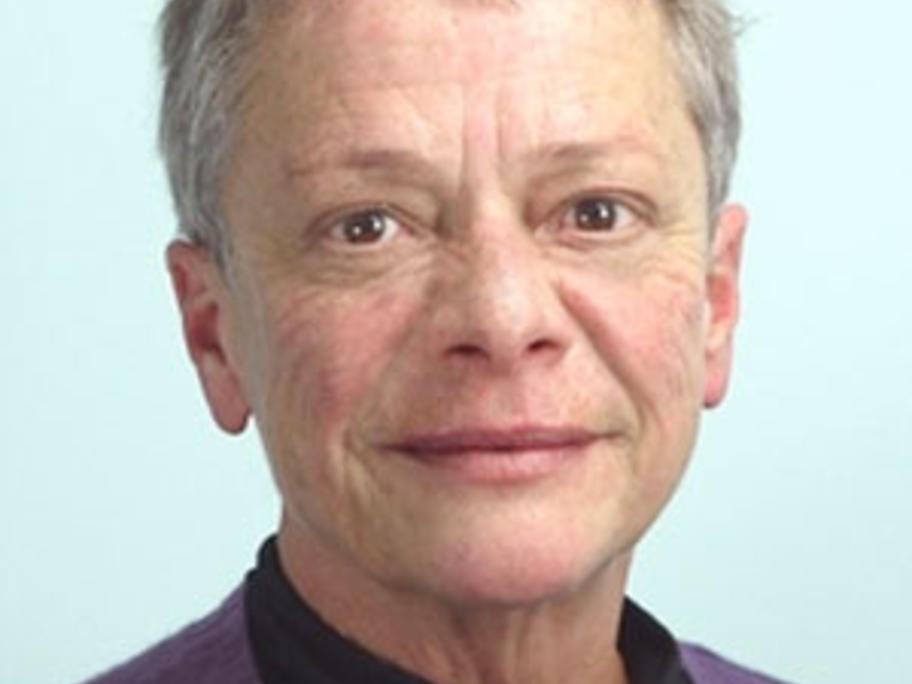 This was a 50% increase (A$2.1 billion) in today's dollars over the past decade and equates to about A$60 more per person in real terms.
Health Minister Peter Dutton says this growth is "unsustainable".