Medicare Taskforce unveils 'once-in-a-lifetime' colonoscopy offer
Crackdown looms on overscreening with 8 new MBS items on the cards
Patients with no bowel symptoms or family history of colon cancer will be able to have a one-off Medicare-rebatable screening colonoscopy under a new proposal by the MBS Review Taskforce.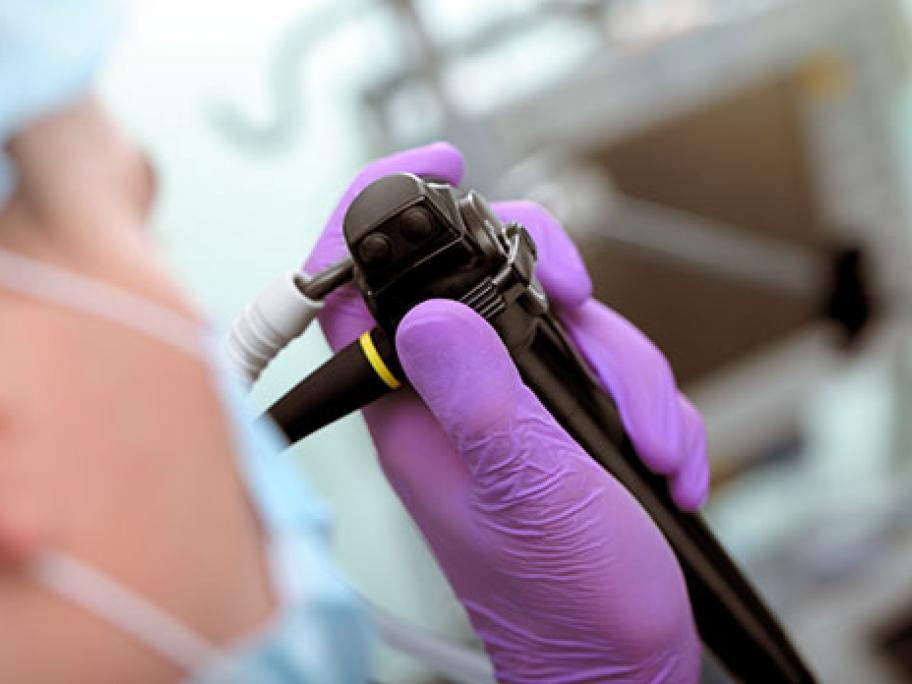 The proposed colonoscopy items include a single, once-in-a-lifetime "exception" item for those not meeting strict new MBS criteria designed to boost compliance with evidence-based practice and reduce overscreening.
Under the plan, screening colonoscopies based on history — rather than a positive FOBT result — will be limited.
For example, Medicare would fund a