Medicare Taskforce unveils 'once-in-a-lifetime' colonoscopy offer
Crackdown looms on overscreening with 8 new MBS items on the cards
Patients with no bowel symptoms or family history of colon cancer will be able to have a one-off Medicare-rebatable screening colonoscopy under a new proposal by the MBS Review Taskforce.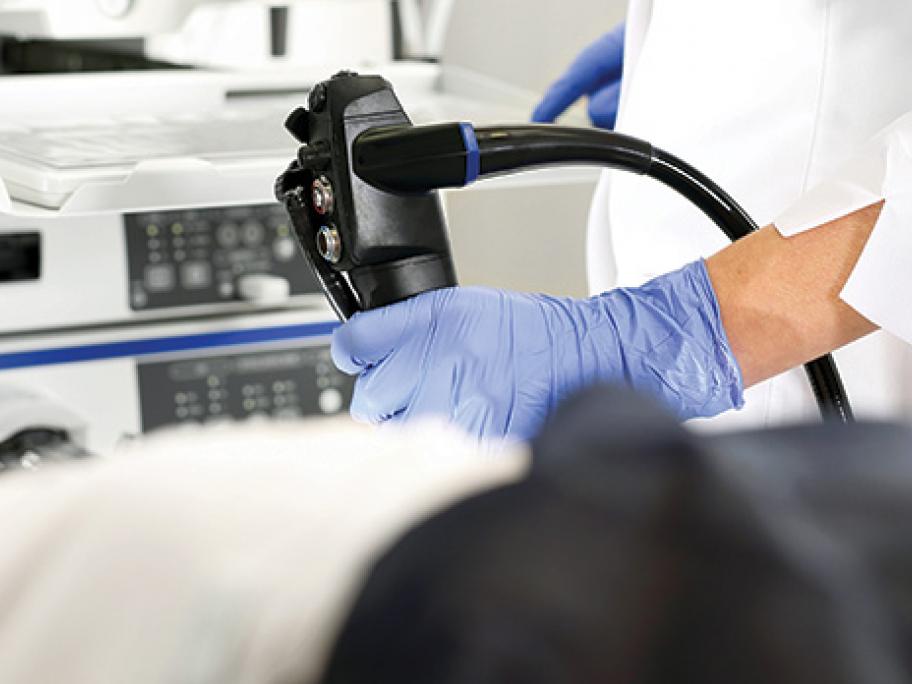 The proposed colonoscopy items include a single, once-in-a-lifetime "exception" item for those not meeting strict new MBS criteria designed to boost compliance with evidence-based practice and reduce overscreening.
Under the plan, screening colonoscopies based on history — rather than a positive FOBT result — will be limited.
For example, Medicare would fund a colonoscopy once every five years for patients with a moderate family history risk, but that excludes patients whose only family risk is one first-degree relative over the age of 55.
Colonoscopies would be funded once every three years for patients with a moderate risk due to a history of adenomas, or once every 12 months for patients with confirmed inflammatory bowel disease or a high risk of colorectal cancer due to family history.
Patients with a high risk of colorectal cancer due to their adenoma history will be eligible for four funded colonoscopies a year.
In its feedback on the draft proposals, the RACGP said the exception item would allow GPs to conduct colonoscopies for patients with a history of polyps but no detail on severity.
The task force originally drafted 20 new colonoscopy items, replacing the current two, to begin in March 2018.
However, their introduction was delayed until the launch of a new clinical care standard for colonoscopy in September.
A key point of the standard was revealed to be improving the information GPs receive from gastroenterologists.
The RACGP said it supports the use of eight new items as opposed to 20.
---
More information: RACGP submission on colonoscopy item numbers