Medicare: time for change?
Medicare has served Australia well for 30 years and will continue to do so, but the time has come for thoughtful and considered reforms, according to a leading nephrologist.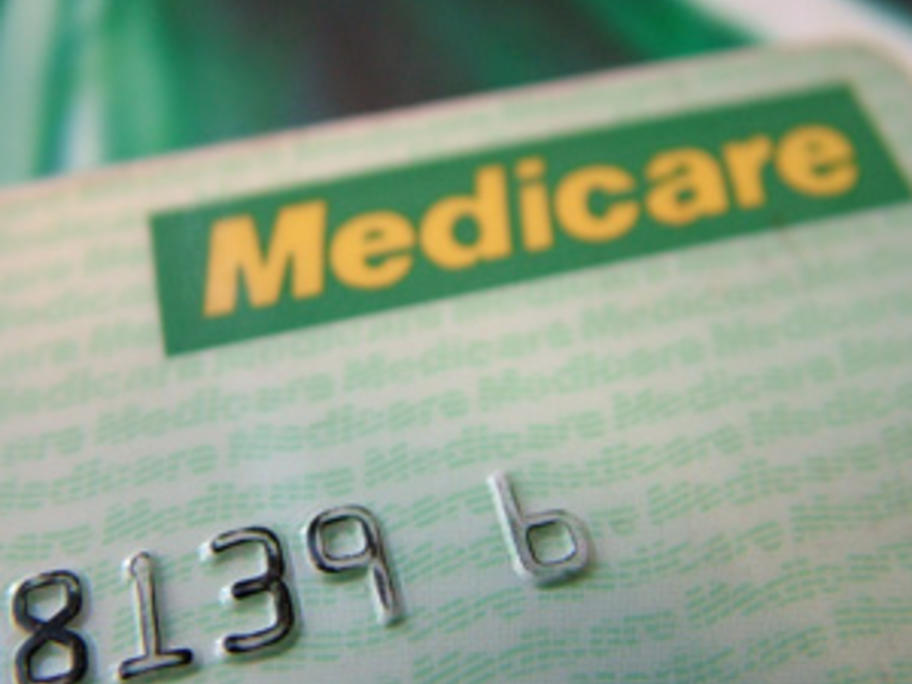 Writing in the MJA, Dr Vlado Perkovic, from the George Institute for Global Health in Sydney, said the five pillars of Medicare – simplicity, affordability, universality, efficiency and access – were still relevant.
However, dramatic changes in demand, new technologies, medical practice, and the