Medicare toolkit dubbed 'more crap'
An exhaustive "online toolkit" to teach GPs how to avoid getting busted by Medicare investigators has been launched by the Department of Human Services.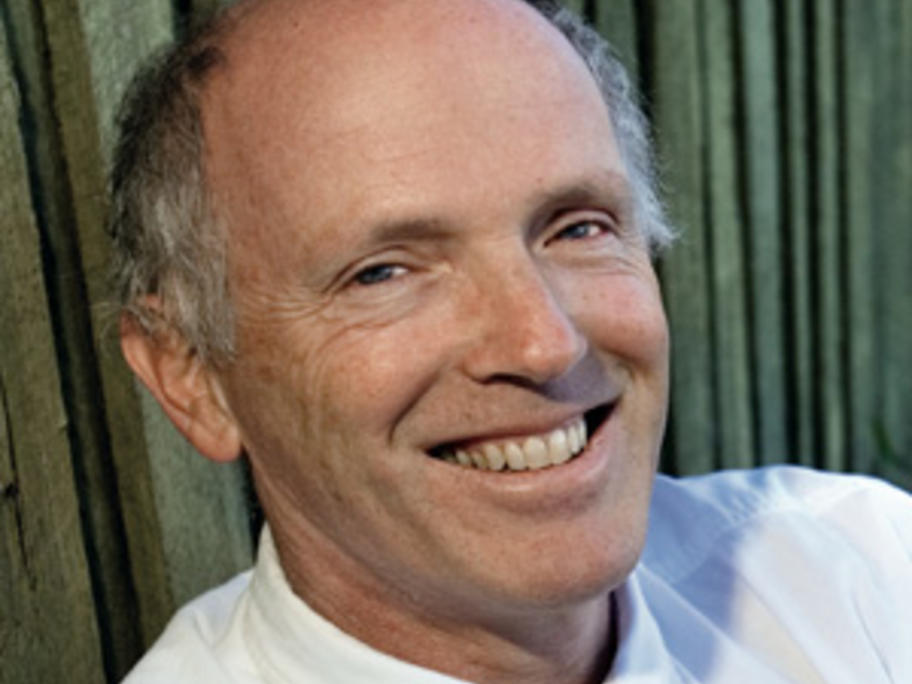 The Medicare Billing Assurance Toolkit was launched this week, with officials suggesting practices complete the self-audit process at least once a year.
The initiative has already been lambasted by one GP as "more crap".
It includes a self-assessment guide as well as before and after questionnaires for doctors and practices to complete. And there is a "charter" that