Medicare is top priority for voters
A clear majority of voters regard Medicare and hospitals as their top priority, according to a survey two weeks out from Treasurer Scott Morrison's second budget.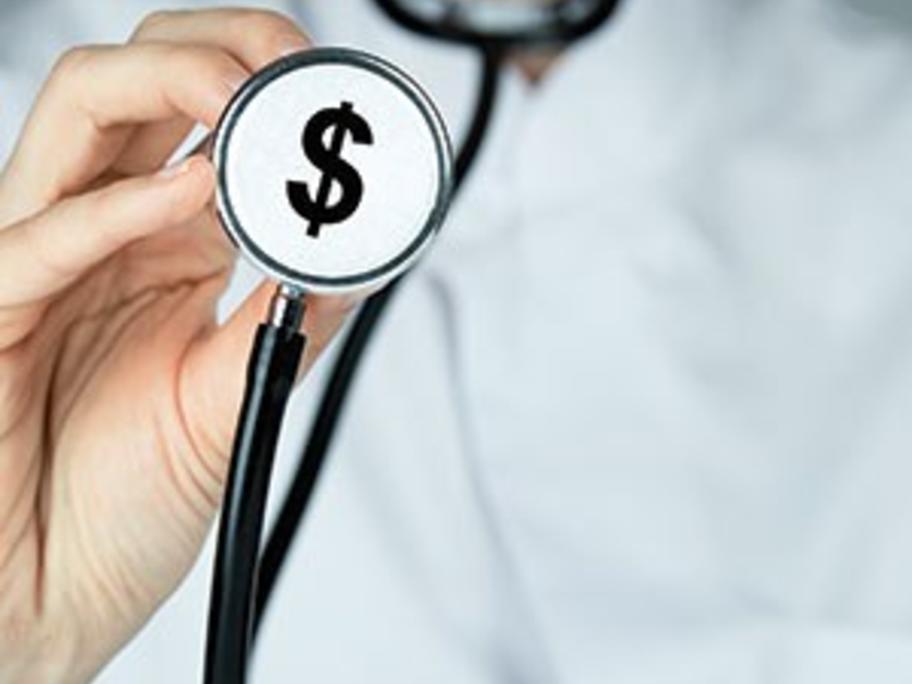 The polling, by JWS Research for the Australian Financial Review, found stimulating economic growth and employment came second, followed by welfare and social issues.
Housing affordability and funding for education and schools were in fourth place.
The budget will be