Medicare, uni policies falling to backbench revolt?
Trade Minister Andrew Robb, who was involved in a two-day cabinet strategy meeting this week, said backbenchers' concerns were "legitimate" and the prime minister and his ministers were listening.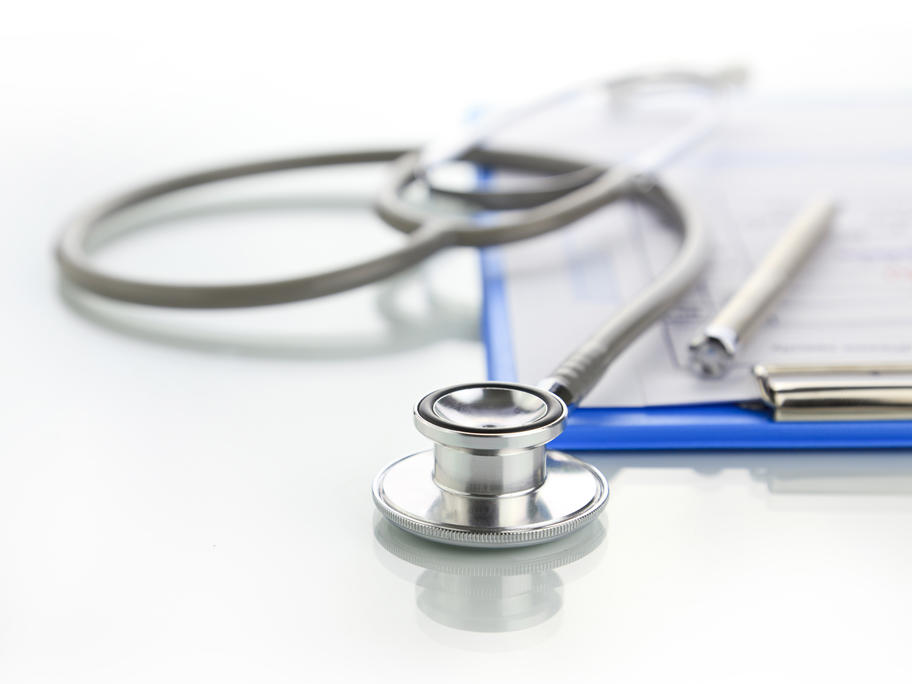 "We allowed some surprise policies to be dropped out in the budget last year to do with education and to do with health," Mr Robb told ABC radio today.
While the policies had merit, they had not been properly discussed within the party and the government had allowed Labor to