Medicare watchdog claws back $3m in one month from GPs
Overclaiming level C and care plan items cited as common problem
Medicare's Professional Services Review watchdog has recouped more than $3 million from GPs during November for inappropriate claims.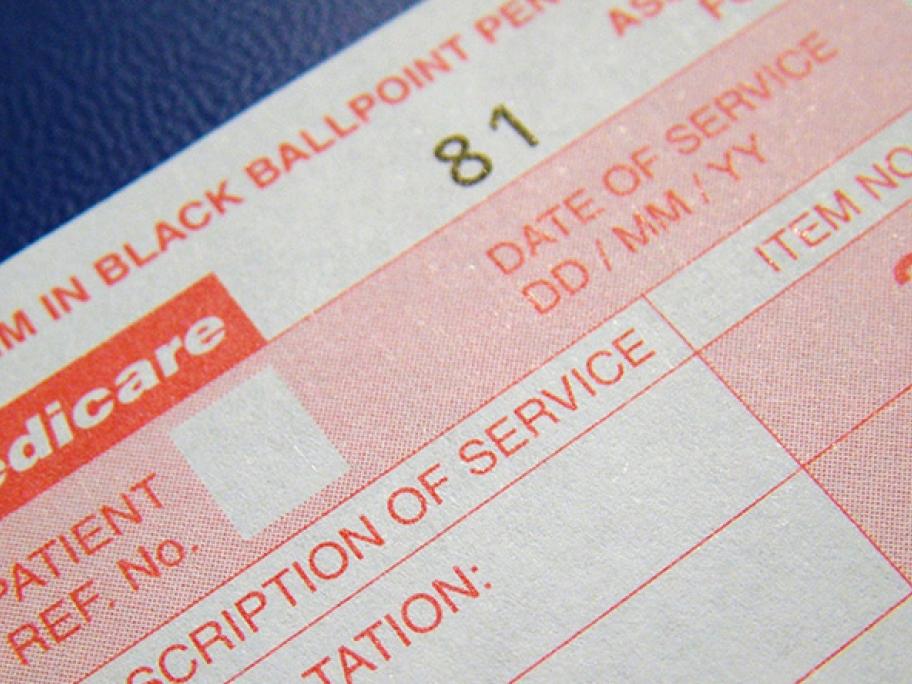 Seven GPs voluntarily repaid funds from MBS claims including individual repayments of some $650,000, $600,000 and $480,000.
Most admitted to inappropriately claiming item 23 and item 36 — the level B and level C consultation items.
MBS items for writing and reviewing care plans were also well-represented in the