Medication mishap
A Canberra pharmacist who oversaw supply of the wrong medication to a kidney transplant patient will undergo a training course after a finding of unprofessional conduct was made against her.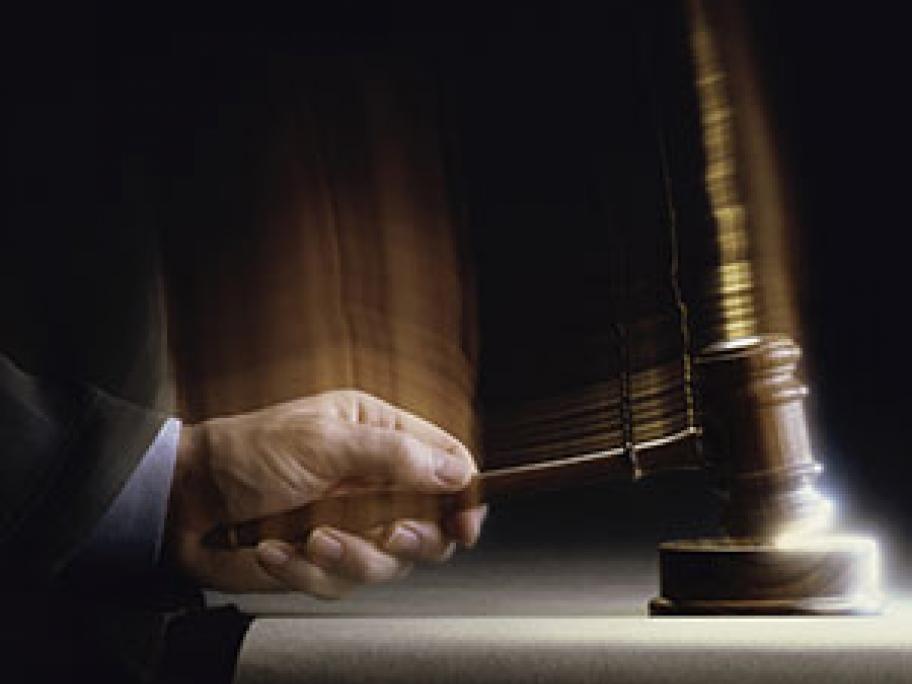 Mandy Wang was the sole pharmacist on duty in the Phillip Chemist Warehouse Store in May 2012 when she supplied the Digoxin at a dosage of 250mg twice daily, instead of the heart rate-slowing medication diuretic Lasix and instructions to take the 250mcg dose twice daily.
The man was diagnosed with Digoxin toxicity and needed antidote to stop the vomiting and diarrhoea.
Customer A's wife