Medications to avoid with obese patients
Minimising medication-related weight gain is important in obesity management, write US endocrinologists.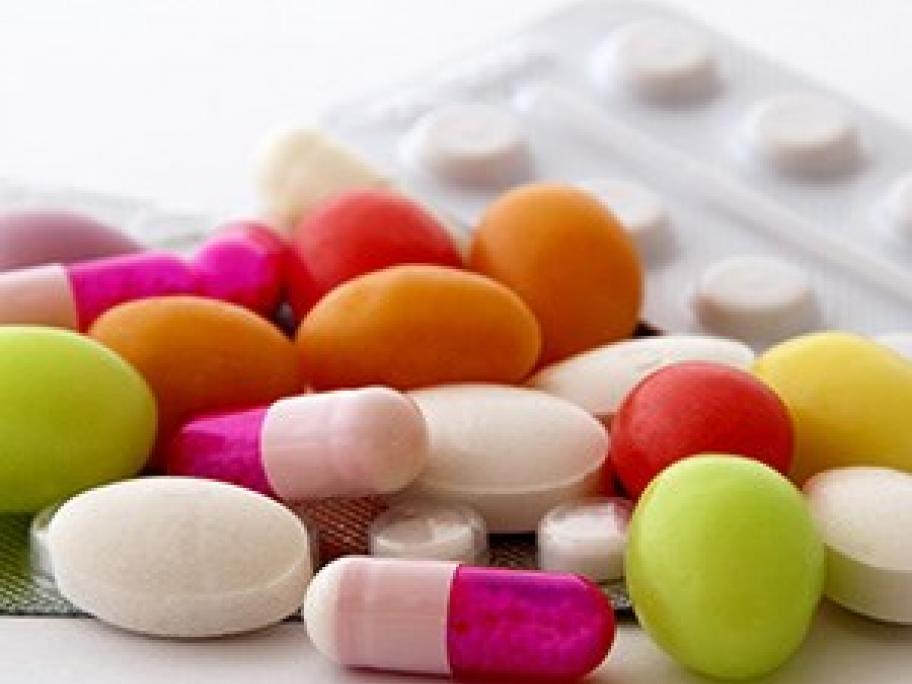 In a paper, published in Gastroenterology, they underscore the need to assess the potential side effects and interactions of drugs prescribed for obese patients.
They doctors to familiarise themselves with alternatives that limit weight gain or help with weight loss.
Here is a handy list of medications that can lead to