Medications blamed for most admissions for poisoning
People aged 10 to 24 account for a third of hospital admissions for poisoning in Australia.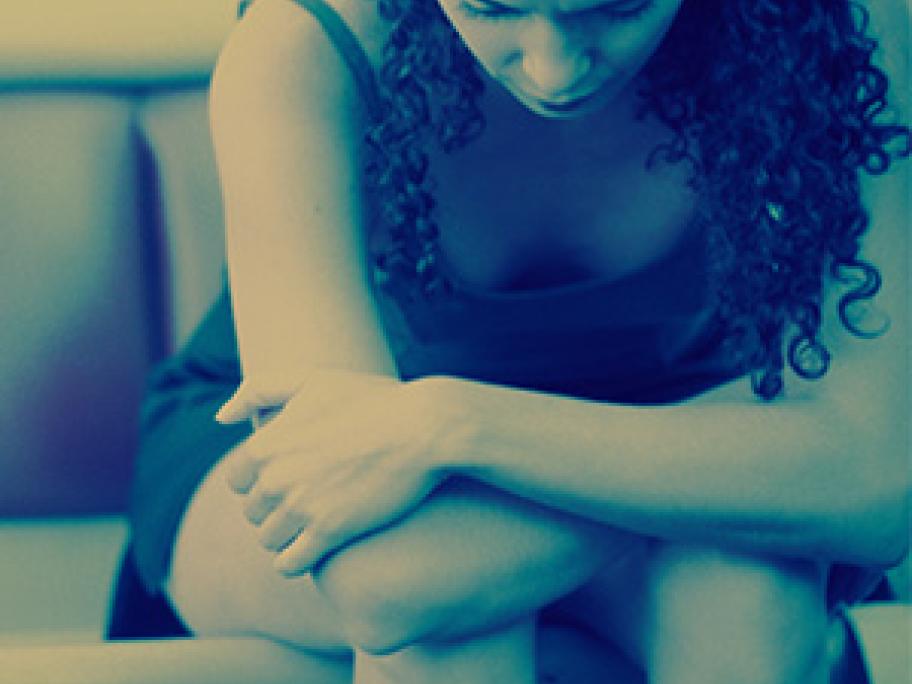 Most cases are intentional and medications are the main substances used by people in the age group, according to a study by the Australian Institute of Health and Welfare (AIHW).
Overall non-opioid analgesics, such as ibuprofen and paracetamol, account for 37% of pharmaceutical poisoning admissions. Psychotropic drugs, including antidepressants, account for 30%, according to the data from 2012-13.
Girls and young women