'Medicinal' Alzheimer's drink sparks debate
Experts have questioned the merits of a new "medicinal" drink claimed to boost memory in early Alzheimer's patients.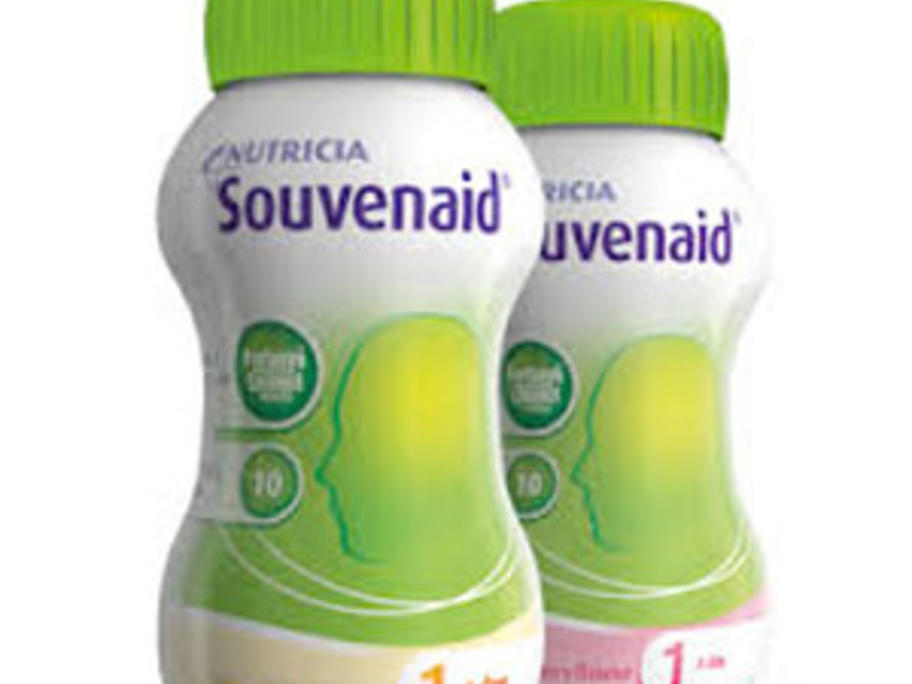 Souvenaid, which is available over the counter, contains a mix of nutrients including fish oil and B vitamins that its manufacturer Nutricia says help improve synapse formation.
The claims are backed by two published clinical trials, which found patients with mild Alzheimer's disease who consumed the drink daily for 12 or 24 weeks had improved memory scores compared with those given placebo.
Professor