Medicinal cannabis medications: the key points
EXPLAINER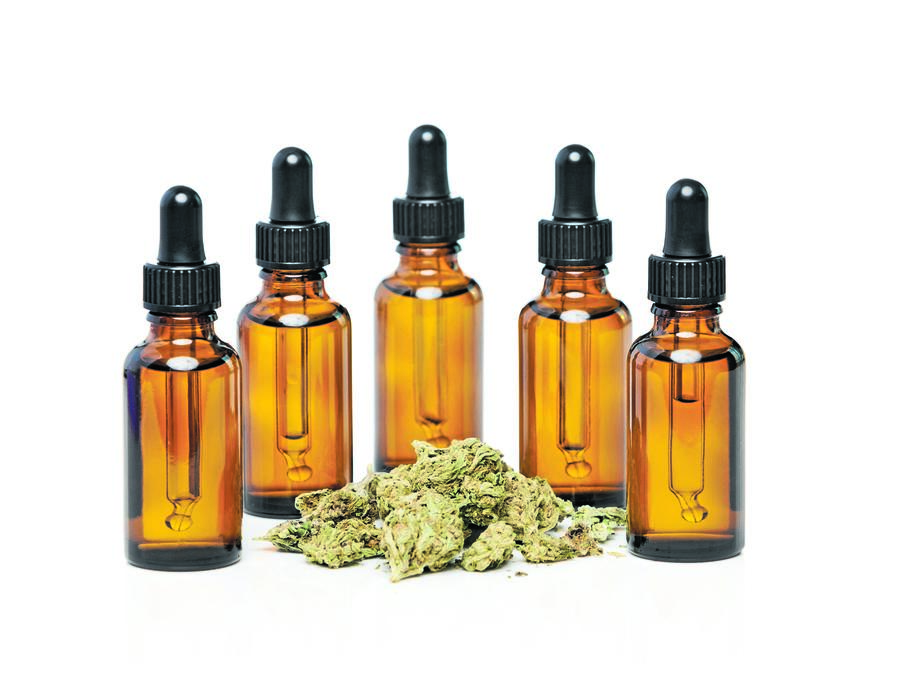 The main ingredients in cannabis being targeted for medical purposes are delta 9-tetrahydrocannabinol (THC) and cannabidiol (CBD).
THC produces a 'high' and has also been used to treat symptoms such as nausea, pain and muscle spasticity. CBD has no psychoactive properties, and has been used to treat inflammatory disorders and epilepsy.
Three main medicinal-grade cannabinoid products have been developed pharmaceutically and approved for use overseas.
[Medical Cannabis: