Medicine warning
A batch of a medicine used to treat oedema, epilepsy and glaucoma is being recalled due to a possible fungal infection, the TGA advises.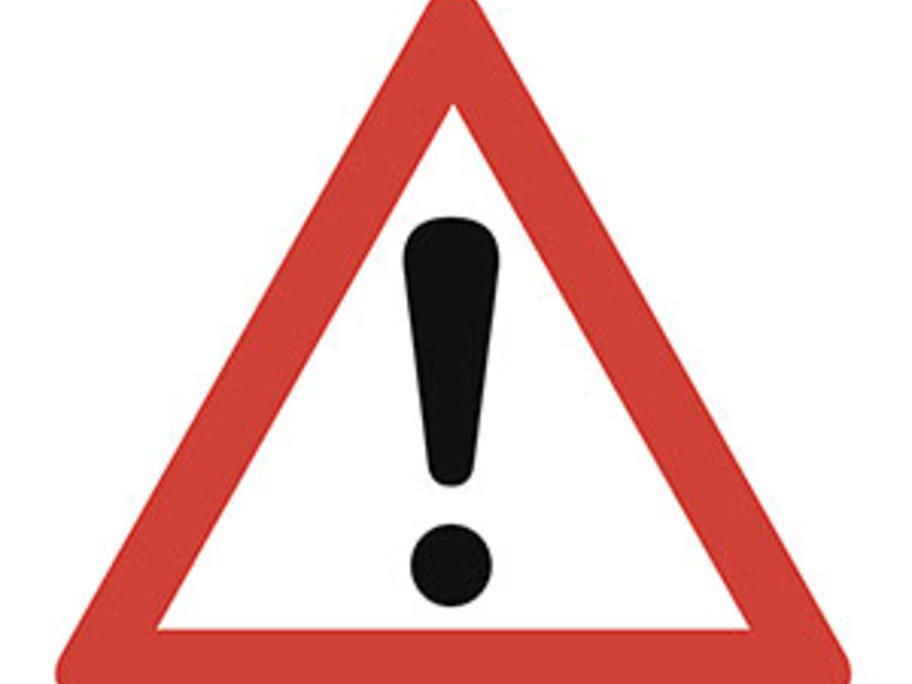 Aspen Pharma and Arrow Pharma, in consultation with the TGA, are recalling one batch of acetazolamide 250 mg tablets (marketed in Australia as Diamox).
The affected batch number is CD485, with expiry date December 2016. No other batches of this product are affected.
It has been identified that bottles of acetazolamide tablets from the affected batch may be contaminated with fungus - Penicillium and/or Aspergillus species.