Medicines Australia appoints new CEO
Medicines Australia has announced the appointment of Tim James as its new CEO.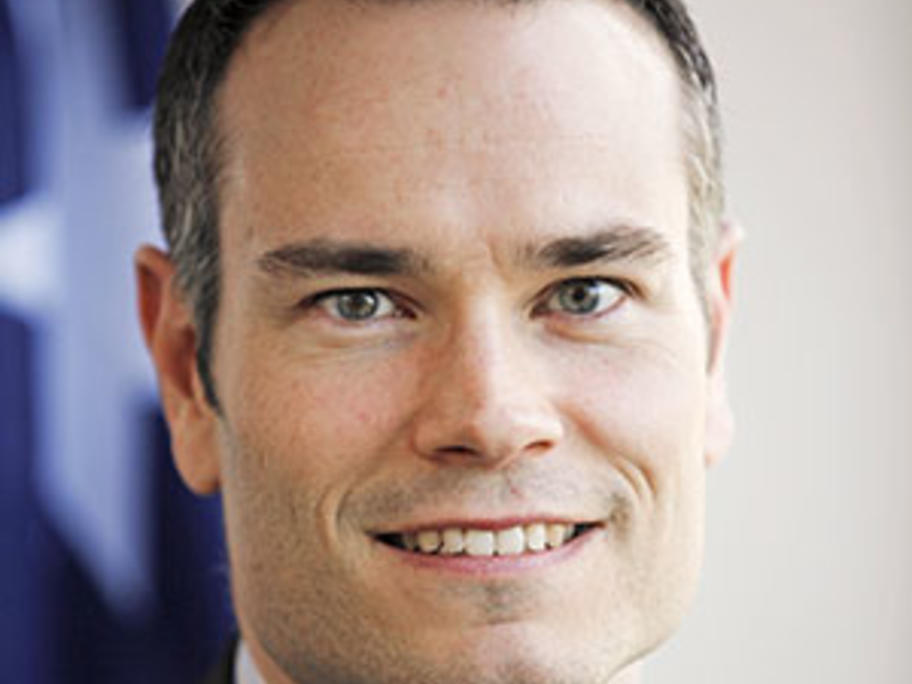 Mr James (pictured) replaces outgoing CEO Dr Brendan Shaw, who finished in the role on 12 September, to take up a senior role with the International Federation of Pharmaceutical Manufacturers and Associations (IFPMA) in Geneva.
Mr James is currently the chief of staff to MP Anthony Roberts, Minister for Resources and Energy and Special Minister of State in the NSW State Government.
With previous experience as both a lawyer and an auditor, Mr James holds an MBA, and has worked in the