Medicines shortages tackled by new initiative
Medicine shortages may be the bane of every doctor or pharmacist's existence but now they can access a new website that will enable them to stay abreast of any shortfall and plan accordingly.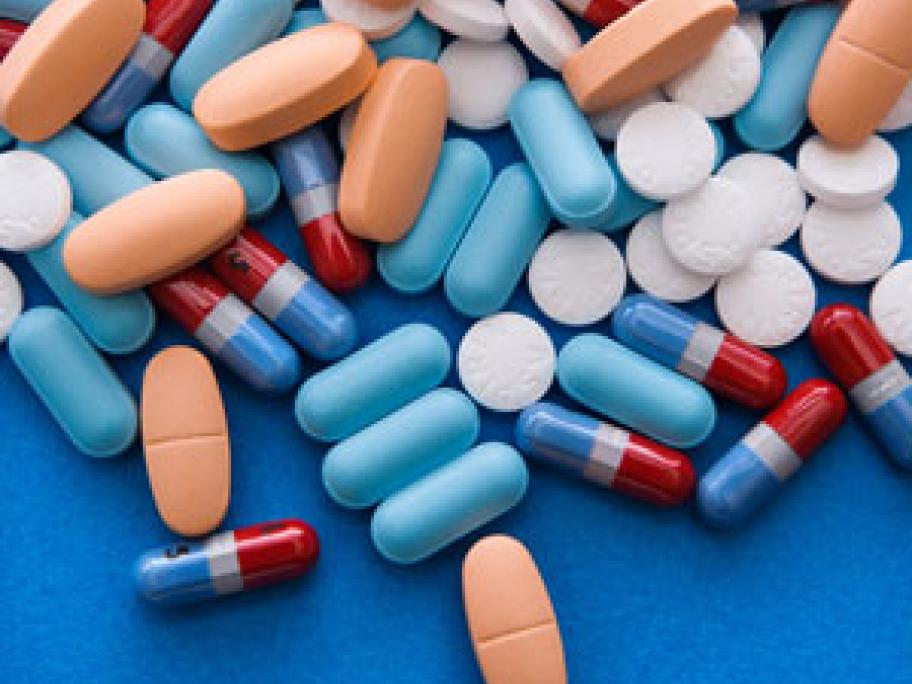 The Medicine Shortage Information Initiative, launched on Tuesday, provides information on current, anticipated and resolved medicine shortages, as well as discontinued medicines.
Users who subscribe to the alert will receive either email or RSS notification of new and updated information.
The website will list the