Medicines spending declines
Spending on pharmaceuticals has slowed despite an increasing number of prescriptions being dispensed, new Australian data reveals.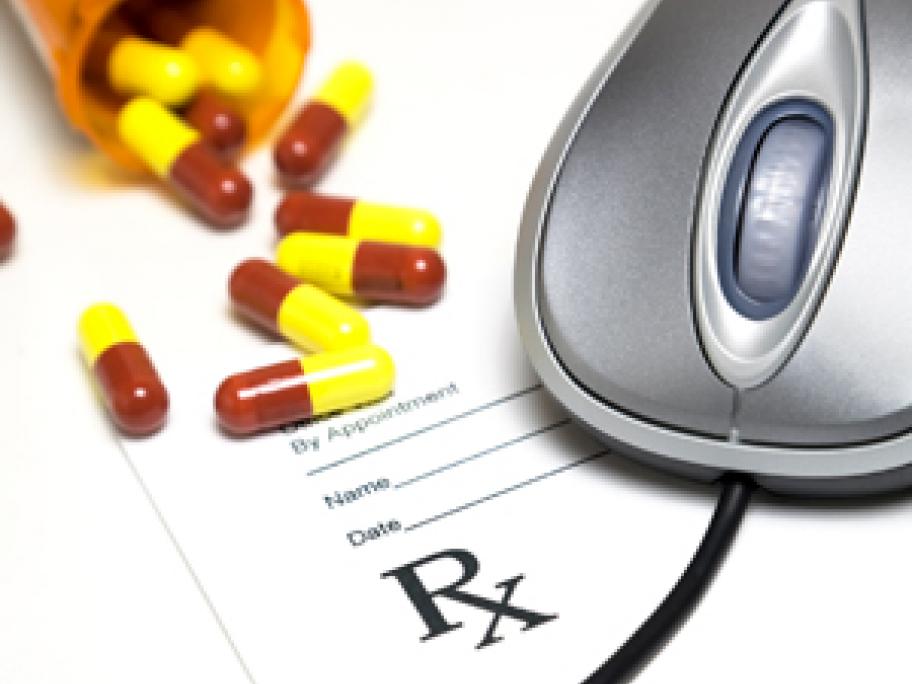 The latest Australian Institute of Health and Welfare (AIHW) report, Health expenditure Australia 2013-14: analysis by sector, shows that spending on benefit paid pharmaceuticals has actually slowed over the last three years.
This is despite a steady increase in the number of prescriptions dispensed.
In 2013-14 the growth in benefit paid pharmaceuticals expenditure was 1% in real terms, compared with a 6.3% growth in the number of