Medicines update
This week more evidence on the prenatal effects of antidepressants, and new research on e-cigarettes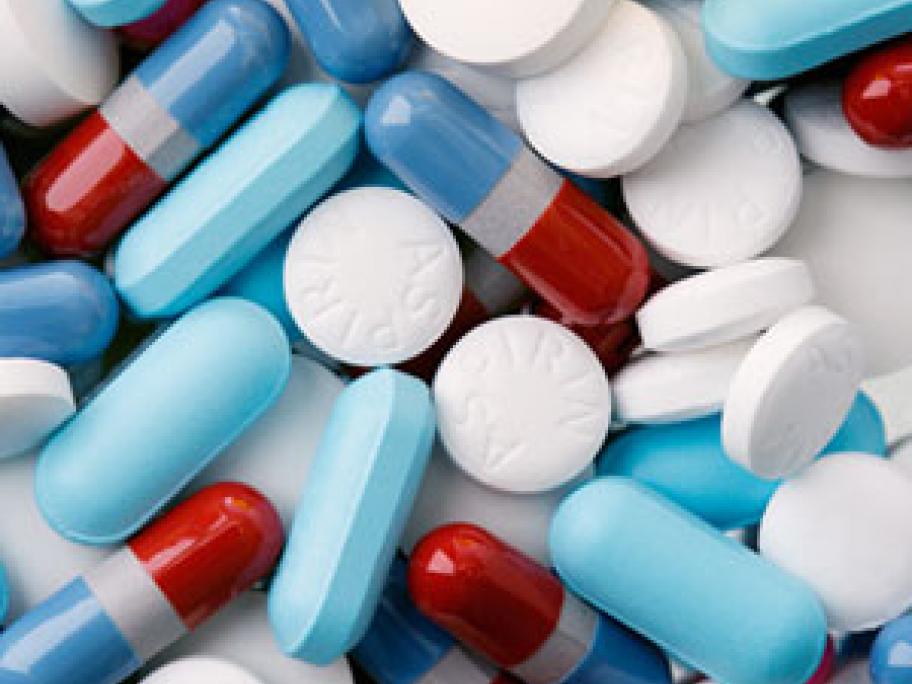 More on pregnancy and antidepressants
A new study has cast doubt on the safety of taking antidepressants in pregnancy.
Children exposed to selective serotonin reuptake inhibitors (SSRIs) in utero may have an increased risk of developing a minor brain disorder known as Chiari I malformation (CIM), a small US study found.
It is estimated that over 10% of pregnant women take SSRIs, but research their impact on the developing fetus has yielded conflicting results.