Medicines update
New medicines approved for listing on the PBS will be available from 1 April, and a new analgesic product combining paracetamol and ibuprofen has entered the Australian market.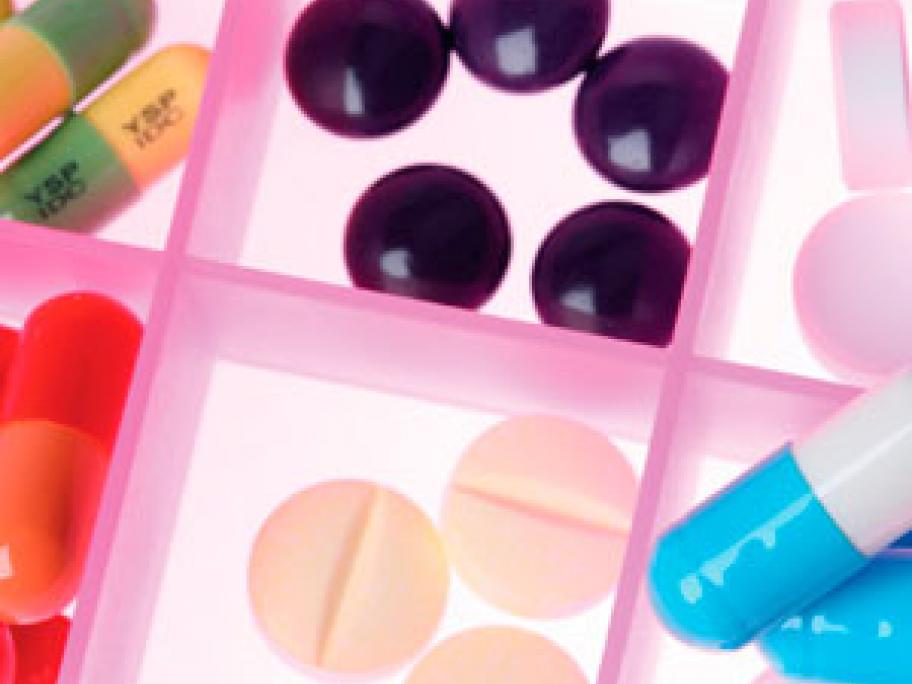 Ten new medicines to be listed on PBS
Ten new medicines to treat a range of illnesses will be listed on the PBS from 1 April.
The new listings include expanded access to several newer diabetes medicines, known as gliptins, which will particularly benefit patients with Type 2 diabetes.
In addition, a drug used to treat arthritis in children – Tocilzumab (Actemera) – will