Medicines update
Pharmacists audited on di-gesic/doloxene compliance
Community pharmacies are being audited this month on their compliance with the revised conditions for supply of dextropropoxyphene, imposed at the beginning of the year.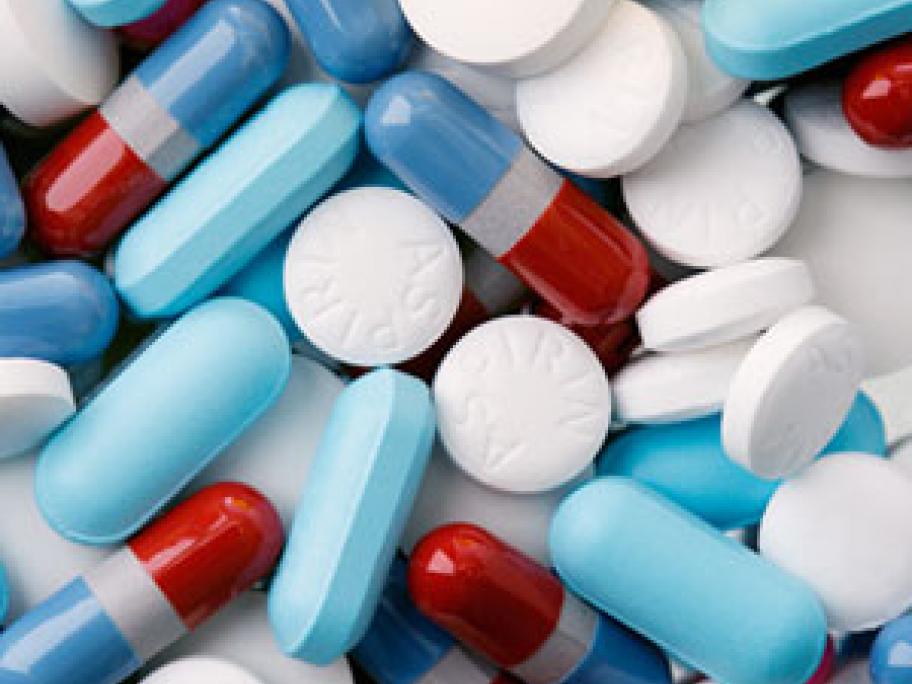 From 1 January, pharmacists were required to have a copy of a Prescriber Confirmation Form if they were to dispense dextropropoxyphene-containing pain-killers (Di-Gesic and Doloxene).
Now, Nexia Australia, on behalf of Aspen Australia, will send a letter outlining specific audit requirements to randomly selected pharmacies.
For more