Medicines update
Most Viagra illegal: study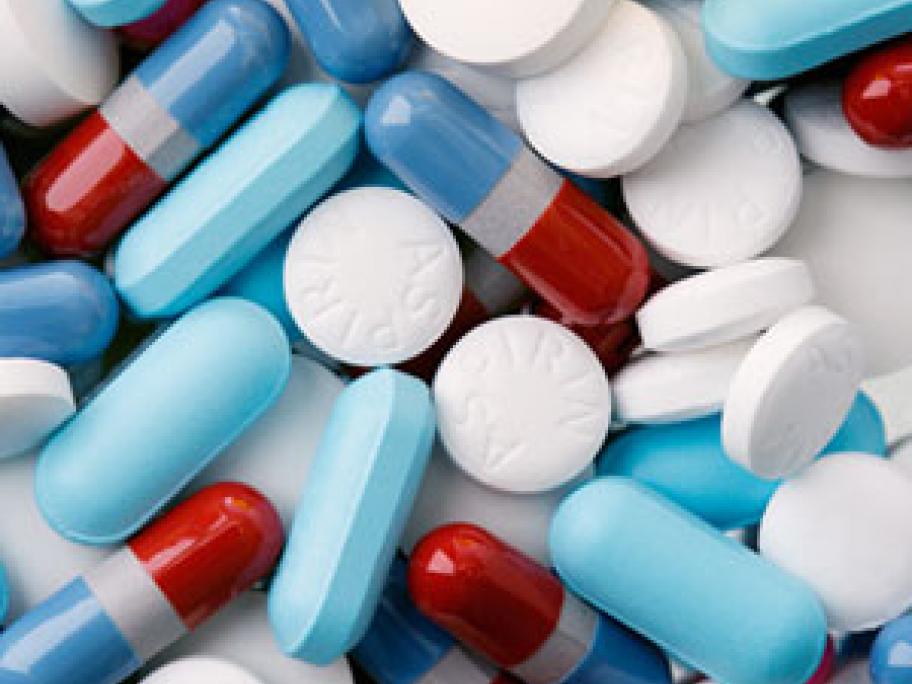 At least two-thirds of the erectile dysfunction drug sildenafil (Viagra) consumed in the Netherlands may be illegal, warn researchers today.
In a letter, they say the consumption of illicit drugs might dwarf consumption of legitimate versions – and they call for the further inquiry into the apparent success of rogue online pharmacies.
It follows reports of a record number of fake drugs seized under Operation Pangea VI, which the authors say "is just the tip of the iceberg.
They measured