Medicines update
New lupus treatment available
The TGA has approved a new treatment for adult patients with lupus in Australia.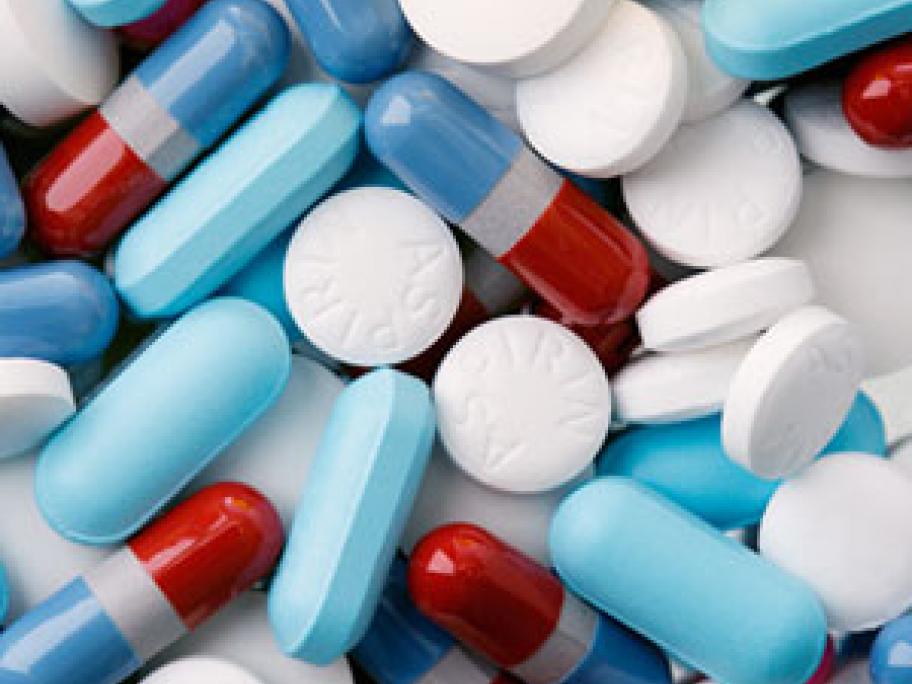 Benlysta (belimumab) is a monoclonal antibody that inhibits soluble BlyS, which is believed to be important in the production of antibodies which attach and destroy the body's own healthy tissues.
It is designed for use as an add-on therapy in adult patients with active, autoantibody-positive systemic lupus erythematosus (SLE).
The drug, a hospital-administered infusion treatment, represents a new therapeutic option which specifically targets one