Medicines Update
Impact of F1 price cuts on display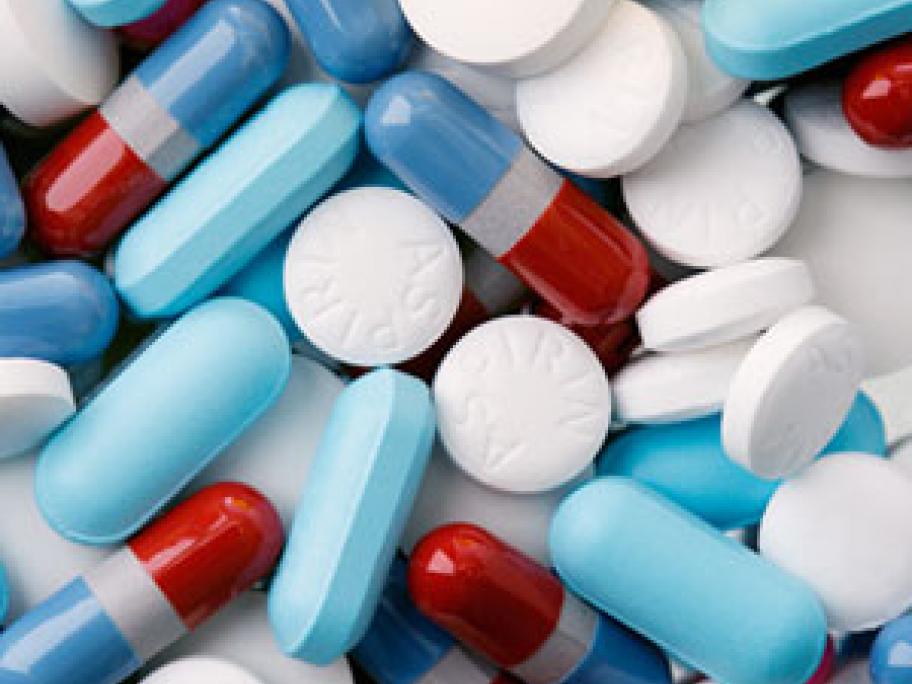 Information has been published demonstrating the operation of the new 5% statutory price reductions on Formulary 1 items, and flow-ons to combination items.
The federal government's 2015 Access and Sustainability package of changes to the PBS include the introduction of a one-off Statutory Price Reduction (SPR) to apply to F1 Drugs (mainly single brand drugs) once they have been listed on the PBS for at least five years.
The first of the F1 five per cent SPR reduction days will be on 1 April 2016.