Medicines update
No need to beef up PPI warnings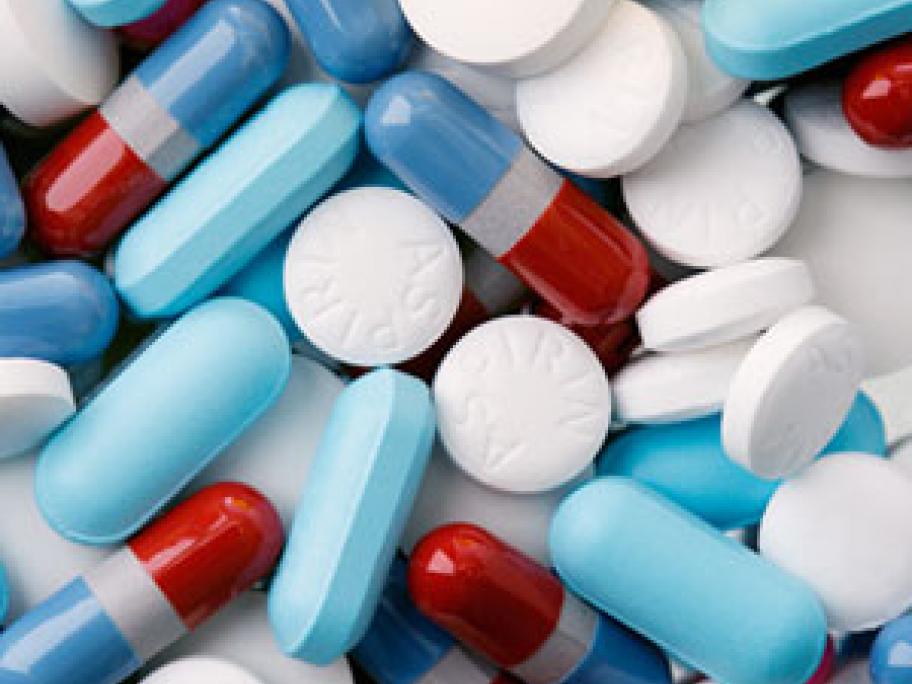 Warnings of cardiovascular risk from use of proton pump inhibitors do not need to be beefed up, the TGA has decided.
The regulator has reviewed two recent studies linking proton pump inhibitor use with an increased risk of myocardial infarction and found that neither adequately demonstrated an increased risk that is independent of the patient population in which they are being used.
"As a result, no further action is required at this time," the agency decided.
The TGA found that neither study was designed to address the