Medico-legal complaints take terrible toll: study
Doctors who face medico-legal complaints often suffer serious mental health issues and overcompensate by giving patients too many tests or avoiding difficult procedures, according to a large UK study.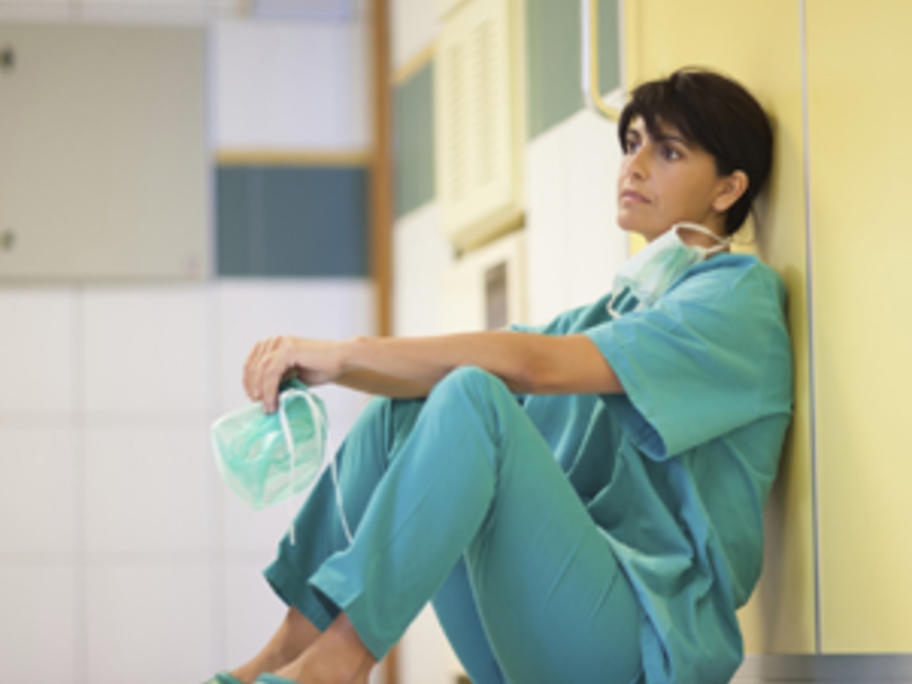 The cross-sectional survey of more than 95,000 doctors shows those subject to complaints are prone to severe depression and suicidal thoughts.
Those referred to the UK professional regulator, The General Medical Council, seem to be most at risk of mental ill health, the findings suggest.
Around one in six said they