Mediterranean diet only benefits the rich
The Mediterranean diet reduces the risk of cardiovascular disease but only if you're rich and well-educated, say epidemiologists.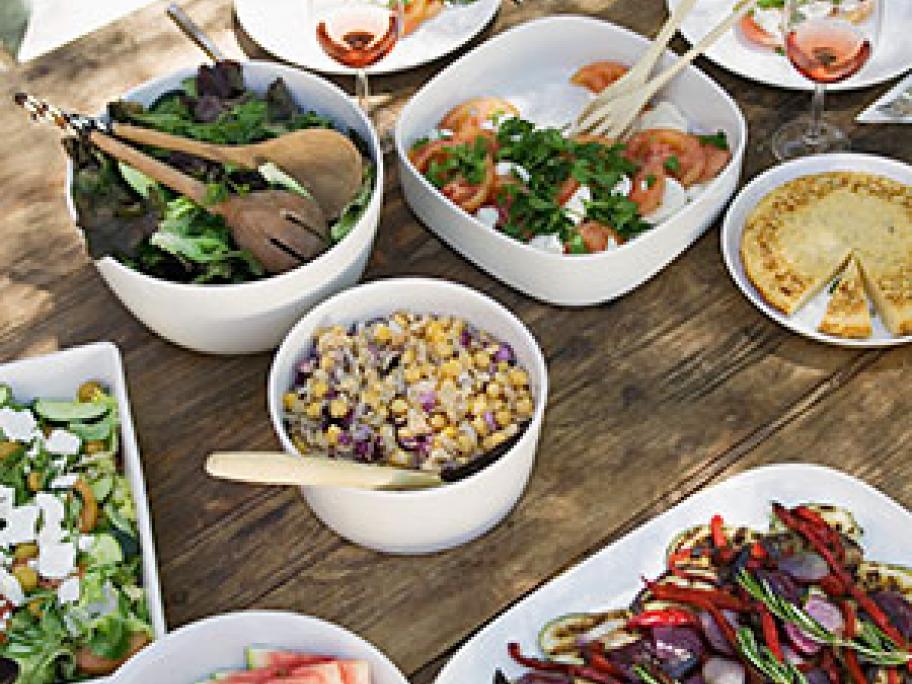 This surprise finding comes from a large Italian study of 18,000 people followed up over four and a  half years.
It shows cardiovascular advantages associated with the diet are confined to high socioeconomic status (SES) individuals.
Less advantaged groups do not appear to benefit.
The results suggest that nutritional gaps among SES groups may hold even in the presence of an apparently similar eating pattern.
For instance, the most