Meds reviews could create savings: PSA
Funding of pharmacist-led medication management reviews could help the Federal Government to reduce health care spending, the PSA believes.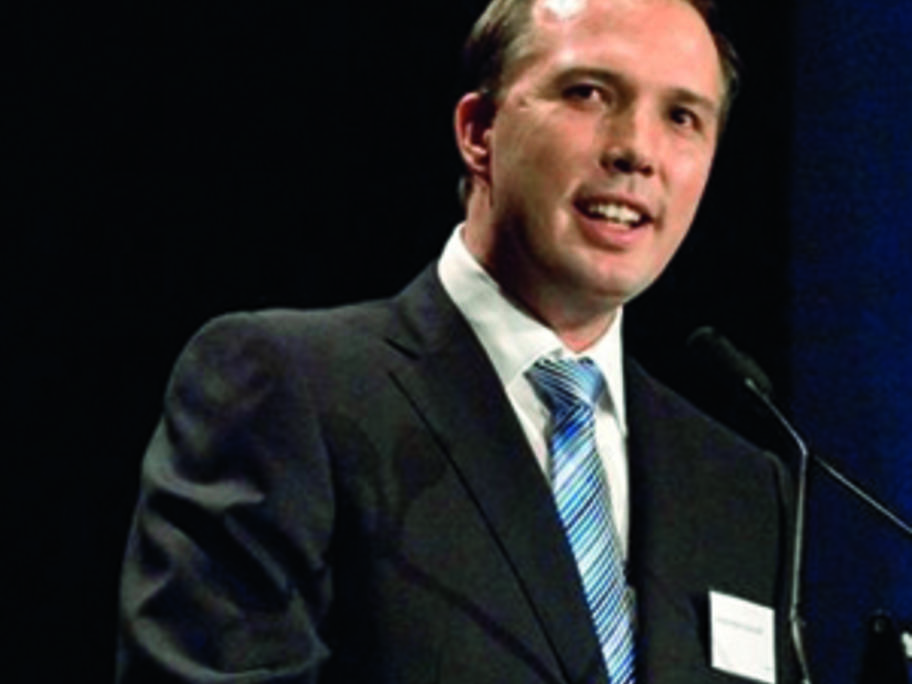 Grant Kardachi, PSA national president, said concerns over rising hospital and health costs, raised by Peter Dutton (pictured), the Minister for Health, could be eased by better utilising pharmacists' skills and knowledge.
"Mr Dutton quoted figures that payments have gone up under Medicare Benefits Schedule from $8 billion a year 10 years ago to $18 billion a year today," Mr Kardachi said.
"He also