MedsCheck criticism sparks furious debate
A Pharmacy News article likening Australia's MedsCheck scheme to a controversial system in Canada has sparked heated debate among Pharmacy News readers.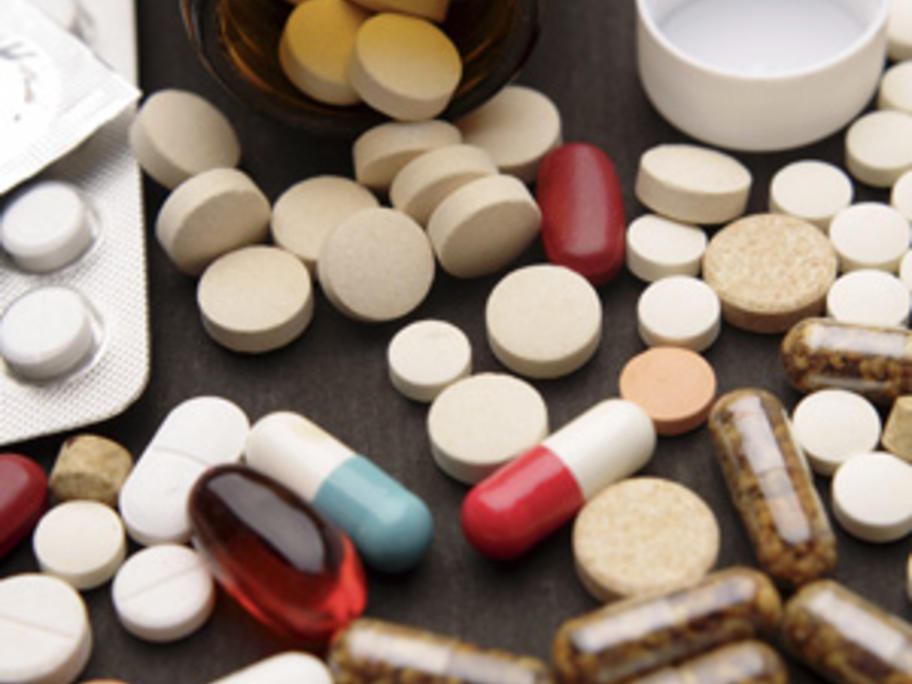 There are more than 30 comments on the article, with many supporting MedsChecks as a valuable tool and some questioning the wisdom of using the Canadian example to inform Australian thinking.
Regular commentator Jarrod McMaugh got the ball rolling, stating that the Canadian service is not the same as a MedsCheck.