Meet the 'Dolly Doctor'
It seems all those teenaged girls who pored over Dolly magazine's advice on everything from changing body shapes to boyfriends may have been right to trust the Dolly Doctor.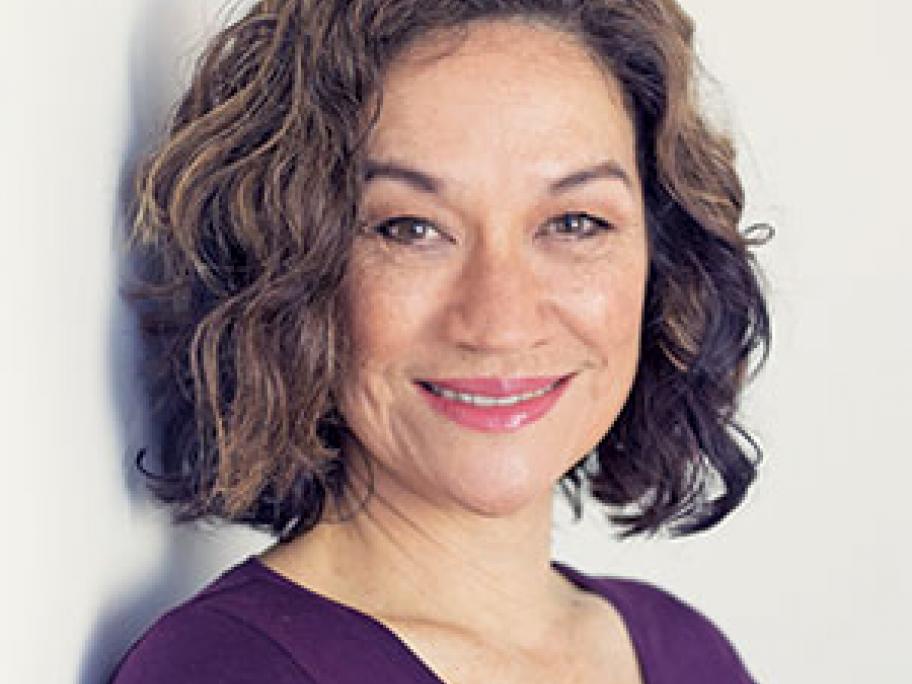 Dolly Doctor recently came out tops in a study looking at the quality of the health advice offered in 10 top-selling women's magazines.
Dolly's articles were assessed as "satisfactory" on each of the 10 criteria, giving a perfect score of 100%.
The researchers from the University of Newcastle said that the Dolly Doctor column appeared highly authentic, and each reader question was