Meet the GP who took on the government and won
With the help of doctors around Australia, Sydney GP Dr Barri Phatarfod has taken up the fight against the Federal Government's asylum-seeker detention regime.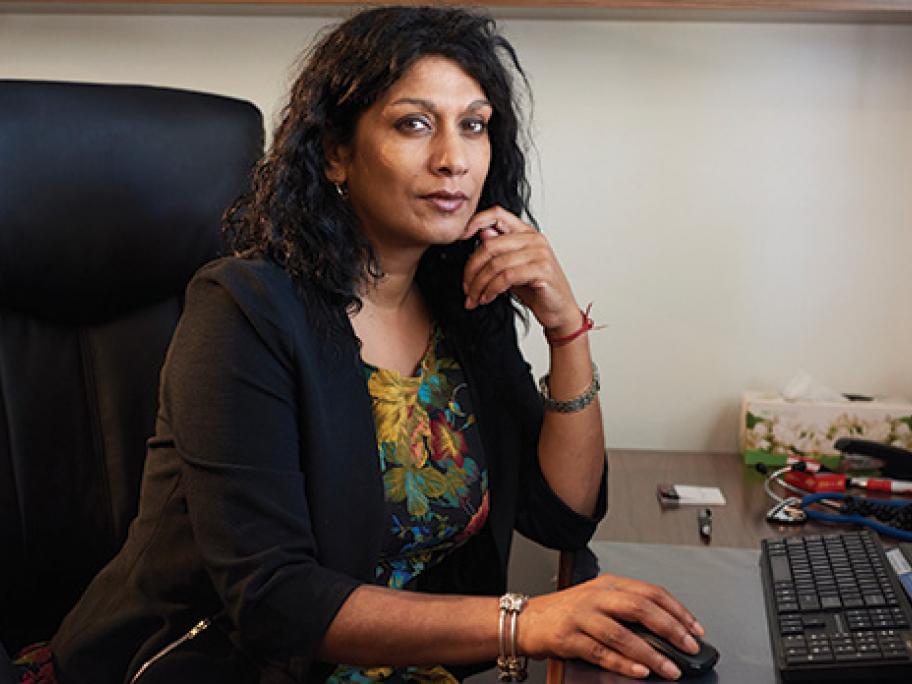 Sydney's exclusive, harbourside eastern suburbs are about as far removed from the grim hardships of the detention centres on Nauru or Manus Island as you can get.
Yet from the lounge room of her Bellevue Hill apartment, GP Dr Barri Phatarfod has co-founded and runs a medical service for asylum seekers, Doctors for Refugees, which is at the centre of one of Australia's darkest political storms.