Melanoma campaigns need makeover
Early diagnosis is not as easy as ABCDE, study finds
Campaigns aimed at boosting early melanoma diagnoses need a do-over, say New Zealand researchers who found nodular and thick melanomas are slipping through the cracks because they don't meet the ABCDE criteria.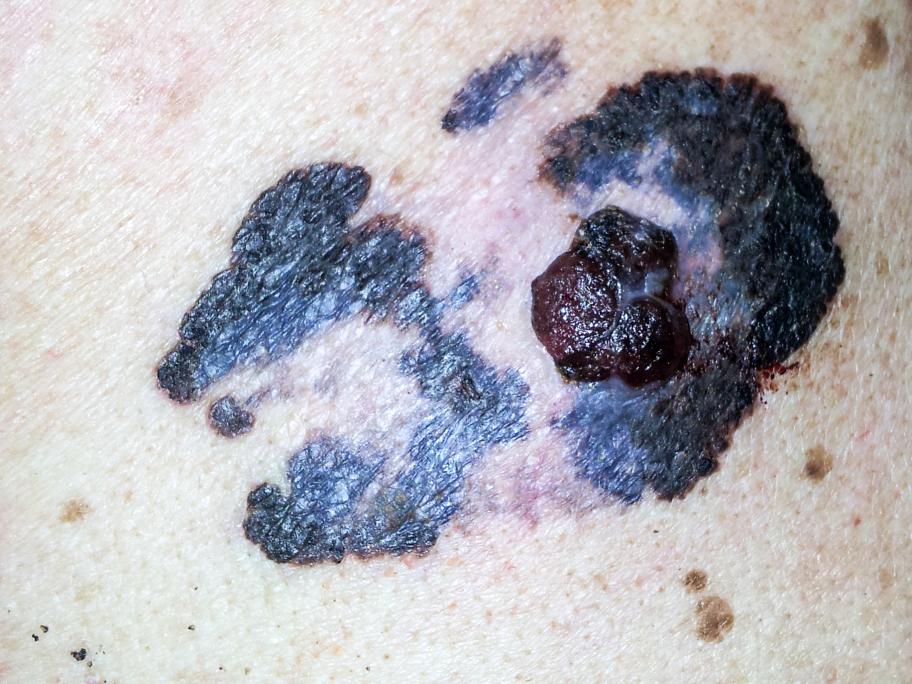 Their case-control study of 957 melanoma patients shows those with a melanoma deeper than 2mm take longer to diagnose, due to patient delay in seeking medical help.
The reason is thicker melanomas are more likely to present because of bleeding, crusting itchiness, pain or inflammation rather than abnormal colour or shape, the researchers report in the Australian and New Zealand Journal of Public Health.
Nodular melanomas also escape the shape and colour criteria and are more significantly more likely to present because they are raised.
And many small but thick melanomas are likely to be missed because they fail to meet the 6mm diameter criteria of the ABCDE algorithm.
"We found that [nodular] and thick melanomas often fail to fulfill the ABCDE diagnostic criteria for early recognition of melanoma," write the researchers from the University of Otago in Dunedin.
"Public education for earlier diagnosis … needs to include the presenting features of nodular and thick melanomas and to strongly encourage seeking early physician advice."
The participants interviewed for the study were aged 30-74 and were drawn from the NZ Cancer Registry, which also provided information on the thickness and sub-type of the their melanomas.
They were asked to provide a detailed description of the mole using the ABCDE criteria and how long they waited before seeking advice after first noticing the lesion or a preceding mole.
Lesion shape was the most difficult criteria for patients to assess and was the least commonly mentioned presenting feature.
The researchers found the colour component of the ABCDE algorithm was also creating patient confusion, with many falsely believing only black or dark brown lesions signal malignancy.
"Abnormal colour was the most common presenting feature in our study but red, pink or pale lesions [which are more likely to be nodular melanoma] were less often to be thought abnormal," they said.
---
---
Click here to register for our upcoming seminar 'Dermatology Academy'.