Melanoma drug listed on PBS
A high-cost new melanoma drug has finally been listed on the PBS, after more than two years of negotiations with the Federal Government.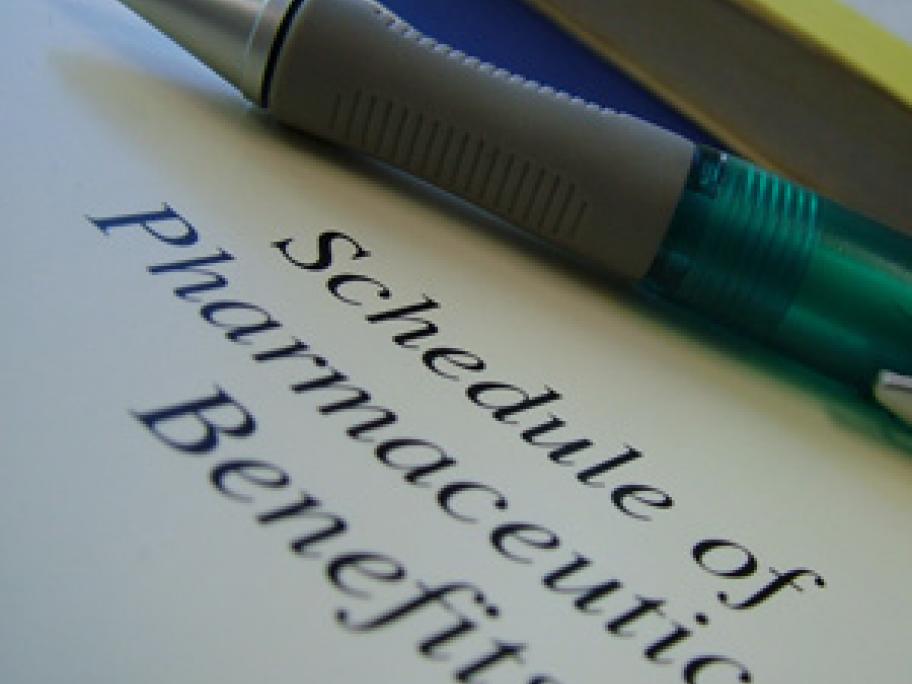 Ipilimumab (Yervoy) is PBS listed for treatment of advanced, unresectable stage III or IV melanoma from today.
More than 630 Australians have already received the drug free from manufacturer Bristol-Myers Squibb.
The out-of-pocket cost is about $120,000 per course, typically comprising four infusions given at three-week intervals.
The Pharmaceutical Benefits Advisory Committee twice rejected ipilimumab for PBS listing before