Melanoma prognosis worse for young men
Young white men diagnosed with melanoma are 55% more likely to die than their female counterparts, US research shows.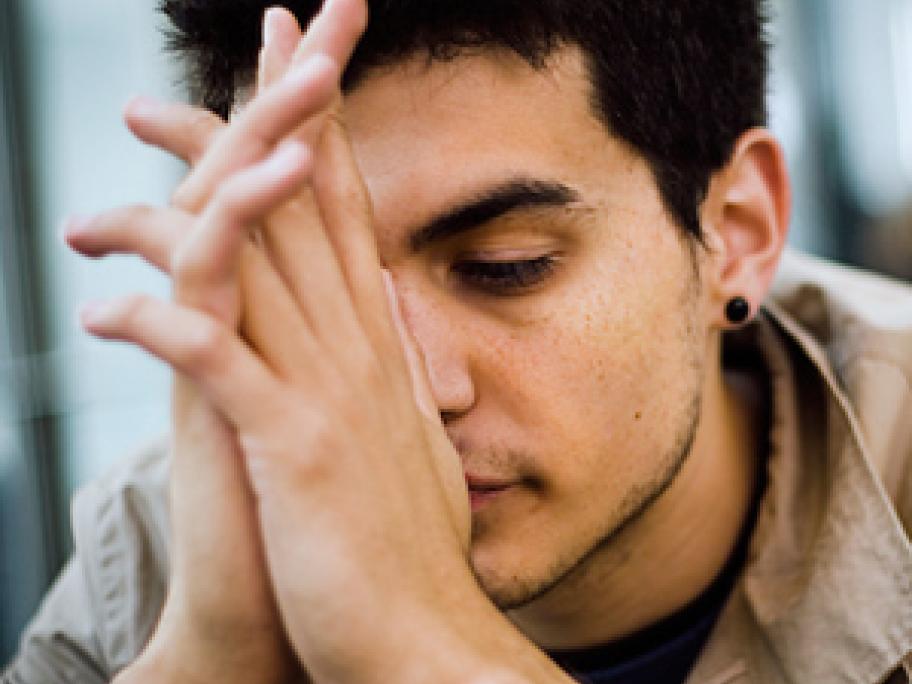 The study, published in JAMA Dermatology, found men aged 15-39 had poorer survival rates even after adjustments for tumour thickness, histologic subtype, presence and extent of metastasis and anatomical location.
Young men and adolescents with the thinnest melanomas were nearly twice as likely to die than women with the same diagnosis, the research found.
Men with