Melanoma trial heralds 'new era' in cancer treatment
Novel immunotherapy pembrolizumab significantly improves both progression-free and overall survival in advanced melanoma, according to the findings of a groundbreaking international study.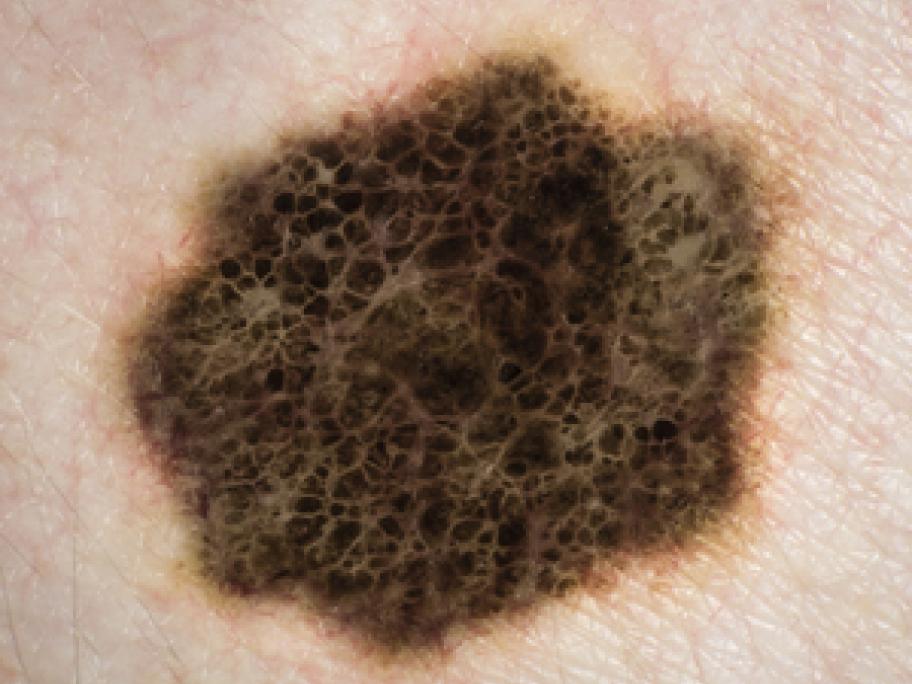 The trial randomised over 800 patients from 16 countries including Australia to two different doses of pembrolizumab, a PD-1 inhibitor, or to ipilimumab, an immunotherapy that already has PBS approval for advanced melanoma.
Six-month progression-free survival was around 47% in the two pembrolizumab groups, compared with 26.5% for ipilimumab.
Overall survival rates a year on were 68