Men and women on same pain planet
Contrary to popular belief, men and women appear to be on the same planet in terms of how they experience pain.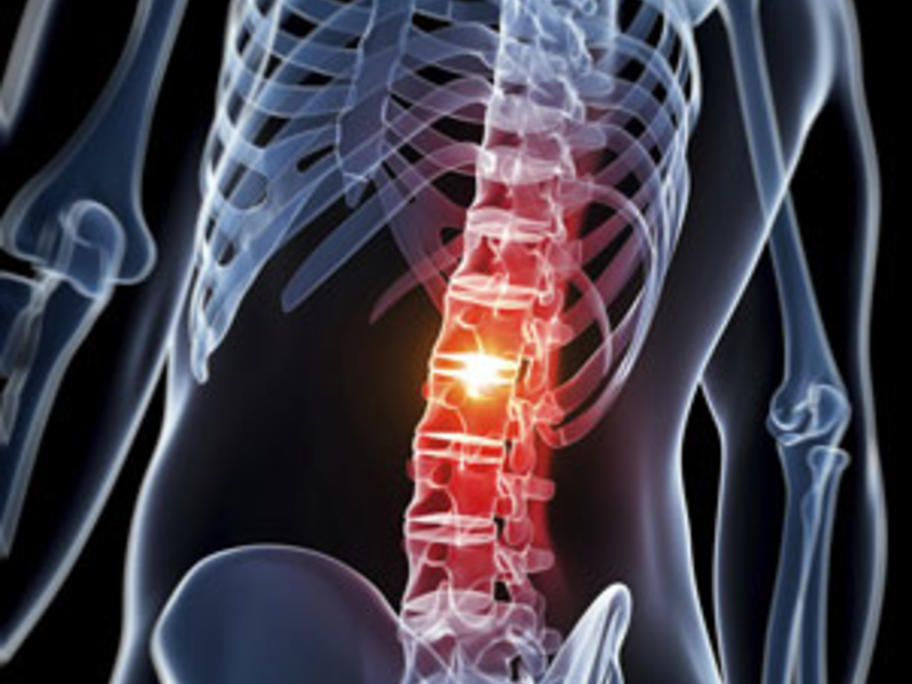 A Spanish study shows there is little to back almost universal lore that women tolerate pain better than men.
In fact, the researchers found more similarities than differences in their experience.
They say the study refutes the results of clinical trials that have found gender differences in areas such as susceptibility to pain through