Men told to eat baked beans: NHMRC
Ten years, 55,000 studies and millions of dollars later, dietary advice for Australians remains just as sensible and staid as ever.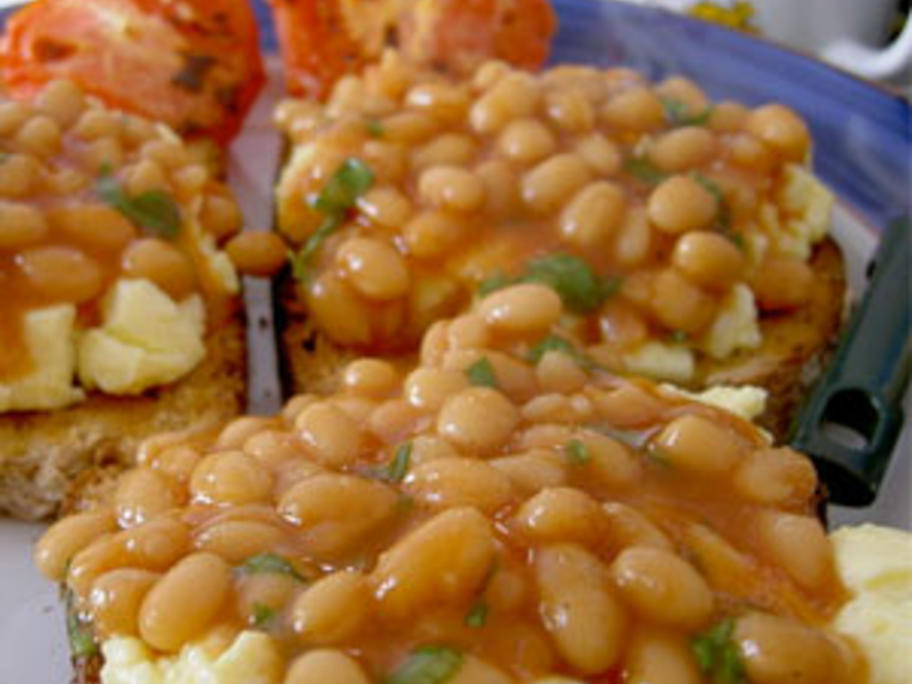 There are no miracle weight-loss berries or magic cancer-preventing grains: just good old-fashioned advice to eat your greens, and cut down on salt, sugar and saturated fat.
The pointers come in new national dietary guidelines, released Monday by the NHMRC following a trawl through 55,000 scientific papers produced over the past decade.