The men who served as pharmacists in WWI
From rehabilitating injured men to compounding for horses
In 1917, pharmacist Percival Dudley Belcher boarded a ship and became a unique part of WWI history.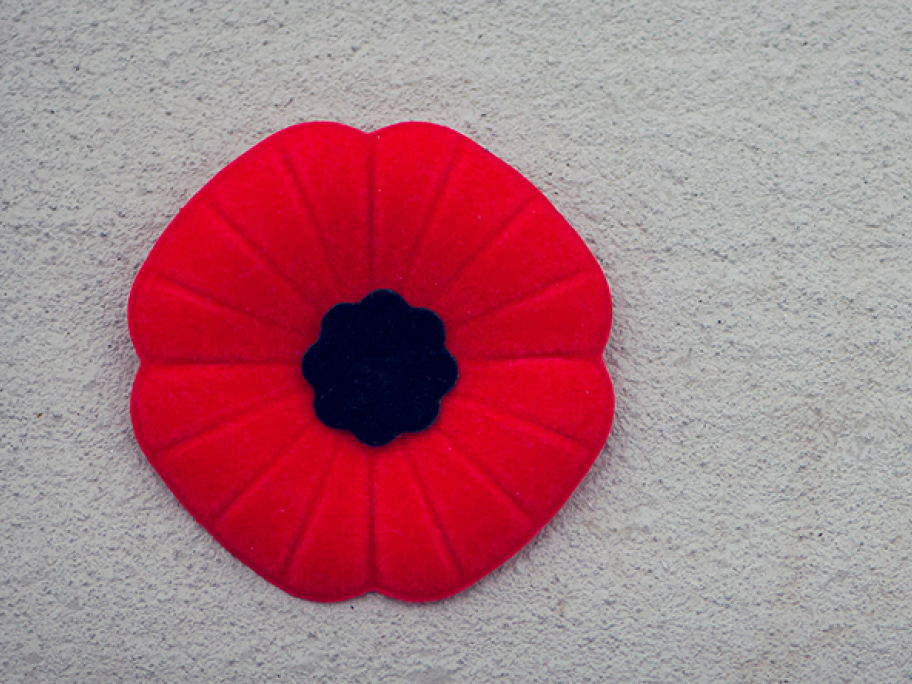 Embarking on the HMAT Persic, an erstwhile 320-cabin White Star steamer, Mr Belcher was one of 30 pharmacists headed for India.
The 37-year-old was one of just 147 men to serve as a Staff Sergeant Dispenser during the First World War, says his great-granddaughter Mia Bell.
"Lots of people who were pharmacists served as soldiers in the war.
"But there's this special group that served as pharmacists."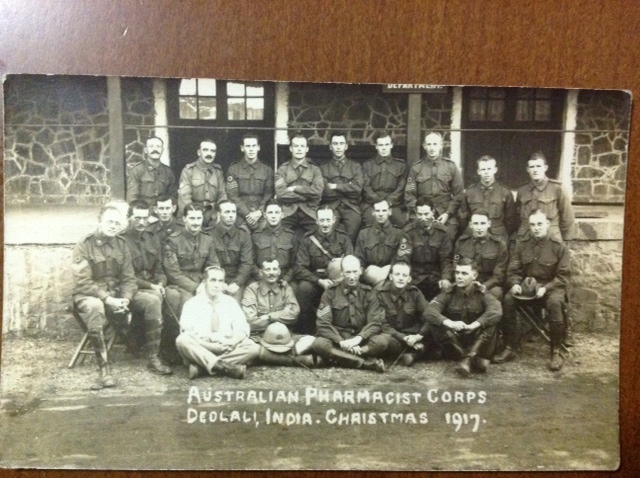 Mr Belcher — known as PD — graduated from Adelaide University in 1900 and owned a pharmacy in Sydney for three years before selling up to enlist.
"He must have had expectations he'd be gone for some time," says Ms Bell.
Mr Belcher was stationed at a rehabilitation camp, where he helped treat soldiers with horrific physical or mental injuries.
Injured men weren't sent to England for rehabilitation — it was feared the sight of the severely injured and emotionally damaged men would impact morale on the home front.
The camp was based in Deolali, some 160km north-east of Mumbai. The town is pronounced 'Doolally' and is the source of the saying "to go doolally", explains Ms Bell.
Pharmacists at the camp had to help manage the ravages of diseases such as malaria, cholera and influenza.
Each of them had their own tightly held remedies, but Ms Bell says they probably swapped recipes during the war.
Her great-grandfather's book included a hair tincture, a recipe for toothache powder and the beautifully named "Buzz Bane" mosquito repellant.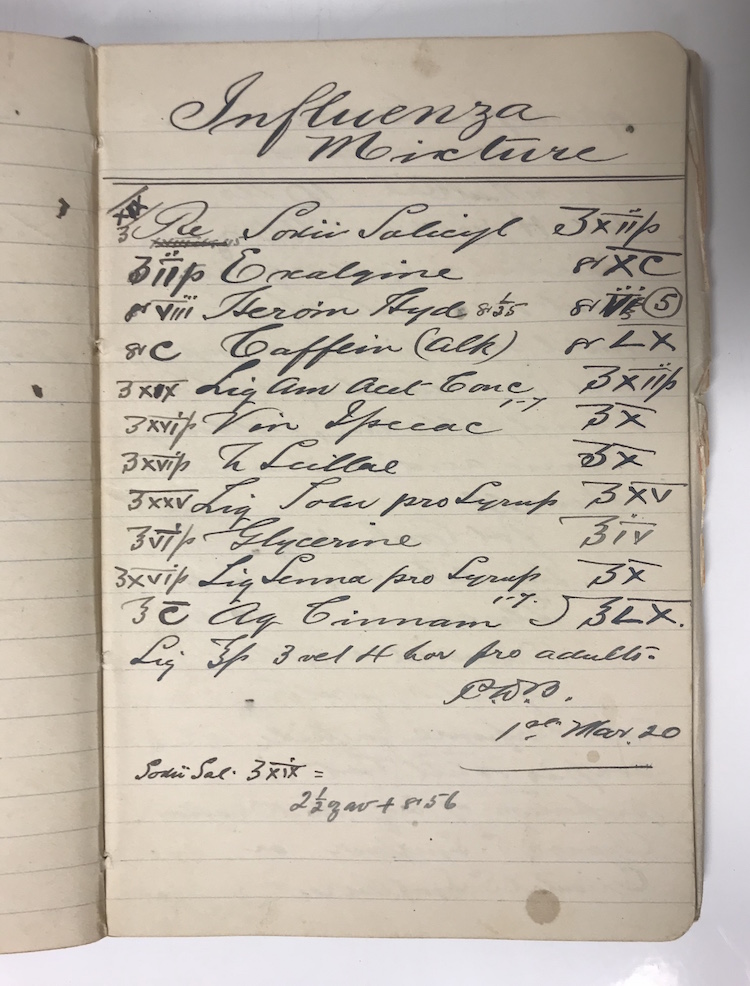 "Everything was fairly basic and it was more about treating injuries in the best way they could without really having anything that was preventative or antibiotic.
"But it did start an era of collaboration between pharmacists and medical research, particularly in terms of trying to deal with malaria and influenza."
Pharmacists were also in charge of ensuring a safe water supply and providing veterinary compounding for the horses.
Life as an Australian Imperial Force pharmacist
The first pharmacist to enlist was 22-year-old Edmund Bull, from Sydney. He embarked on the HMAT Ballarat on 16 February 1916.
The last pharmacist to embark for war was Alwin Curwood, 26, who left just days before the Armistice in 1918 and was subsequently recalled.
Pharmacists were paid 11 shillings a day.
After the war, Mr Belcher opened up a pharmacy in Adelaide where wife Eunice and daughter Beth had moved to be closer to family while he was overseas.
He then co-owned a pharmacy in Hobart before returning to Sydney where his daughter attended boarding school.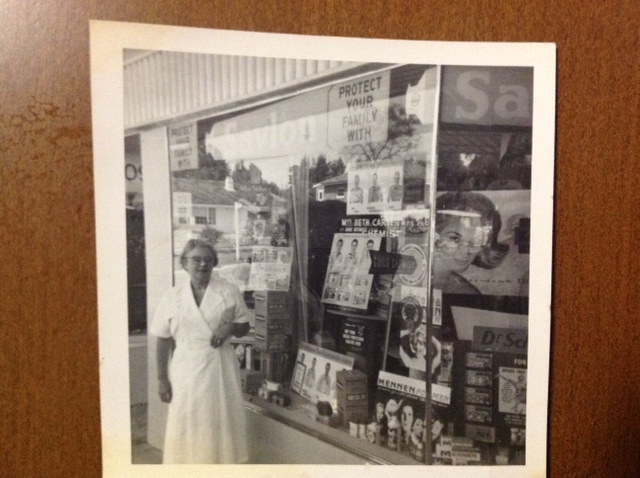 Beth Carter also became a pharmacist, and was the first full-time pharmacist at Sydney Adventist Hospital.
Her son —Ms Bell's father — became the family's third-generation pharmacist.
Mr Belcher, who was president of the Pharmacy Society in 1943-44, was still working in his 70s.
Sadly, he died in 1955, when he choked on his lunch in the dispensary and burst a blood vessel.
He was just days away from joining his daughter to help run the pharmacy she'd purchased.
---