MenACWY shortages will persist into the new year
It had been hoped the issue would be resolved two months ago
GPs can expect shortages of two of the three meningococcal ACWY vaccines to persist into the new year, with pharmacies in Queensland reporting extremely low supplies.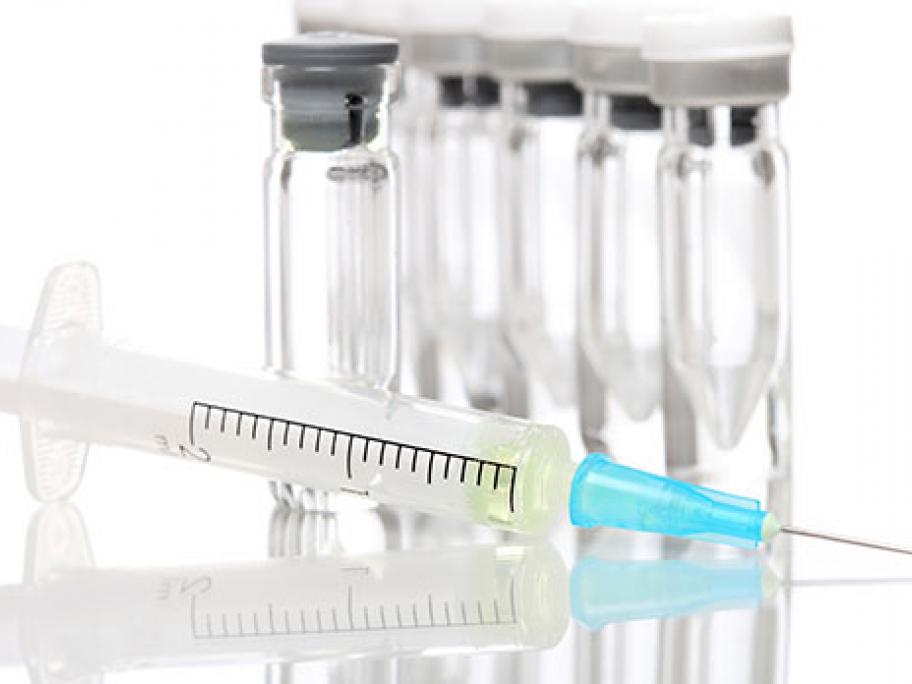 Supply shortages of Sanofi's Menactra vaccine, first announced in August, were originally expected to be remedied by late September.
But Sanofi says they expect to experience the "supply challenges" until early next year, generated by the impact of supply issues affecting Menveo (GSK) and Nimenrix (Pfizer).
"We