MenB vax comes at a cost
It may not have made it on to the National Immunisation Program (NIP) for its launch this week but Bexsero, the first multi-component meningococcal group B vaccine is now available on private prescription for a cool $500.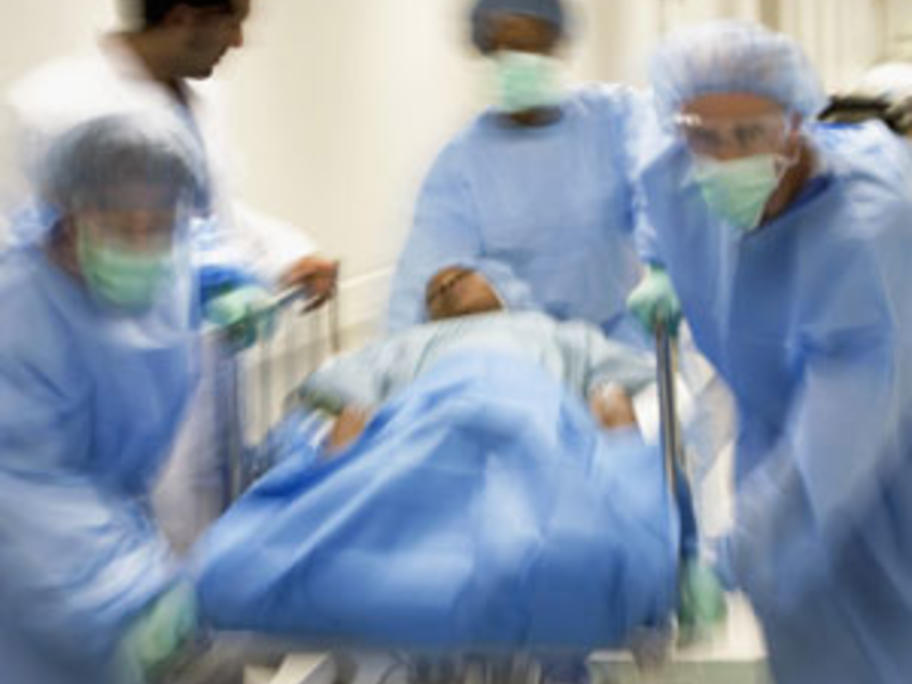 A health department spokesperson said the vaccine was rejected by the Pharmaceutical Benefits Advisory Committee (PABC) on the basis of "clinical uncertainty and cost effectiveness".
But infectious disease experts see MenB as vital in combating what is now the most significant meningococcal strain in the developed world.