Meniere's breakthrough offers safer vertigo relief
Patients with intractable Meniere's disease can get effective relief with steroid injections and avoid the damaging side effects of ablative treatment, a UK study shows.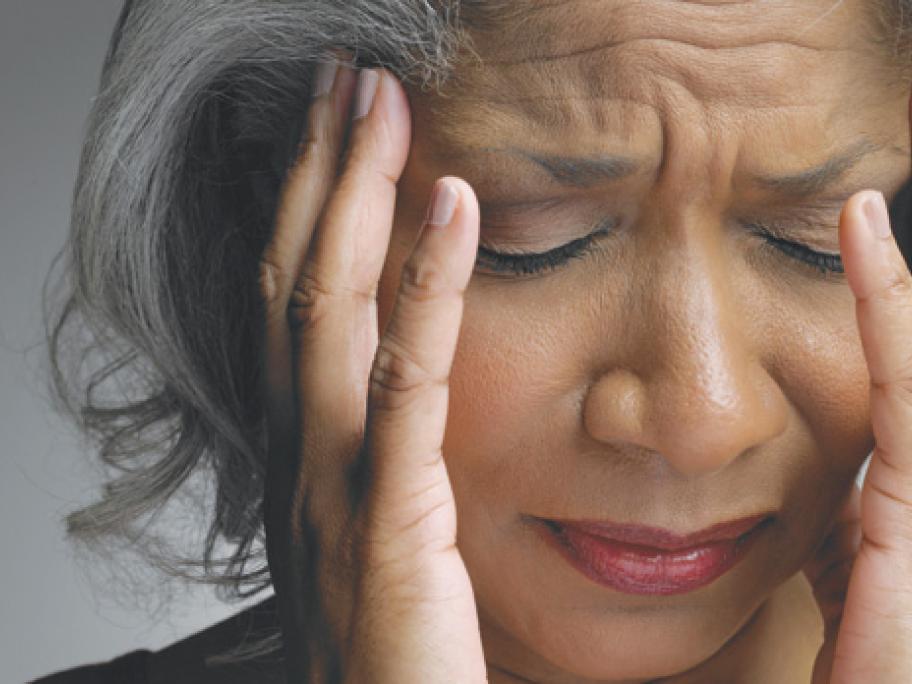 Intratympanic methylprednisolone has been shown to be just as effective as the established treatment — gentamicin — for vertigo, but doesn't have the same damaging effects.
In a double blind trial, 30 patients with unilateral disease given intratympanic methylprednisolone had an average 90% reduction in vertigo attacks at 18 months after treatment.
Similar results were seen for 30 patients given gentamicin injections.