Meningococcal ACWY approved for infant vaccination
The meningococcal ACWY vaccine Menveo is now approved for use in infants two months and older, manufacturer GSK has announced.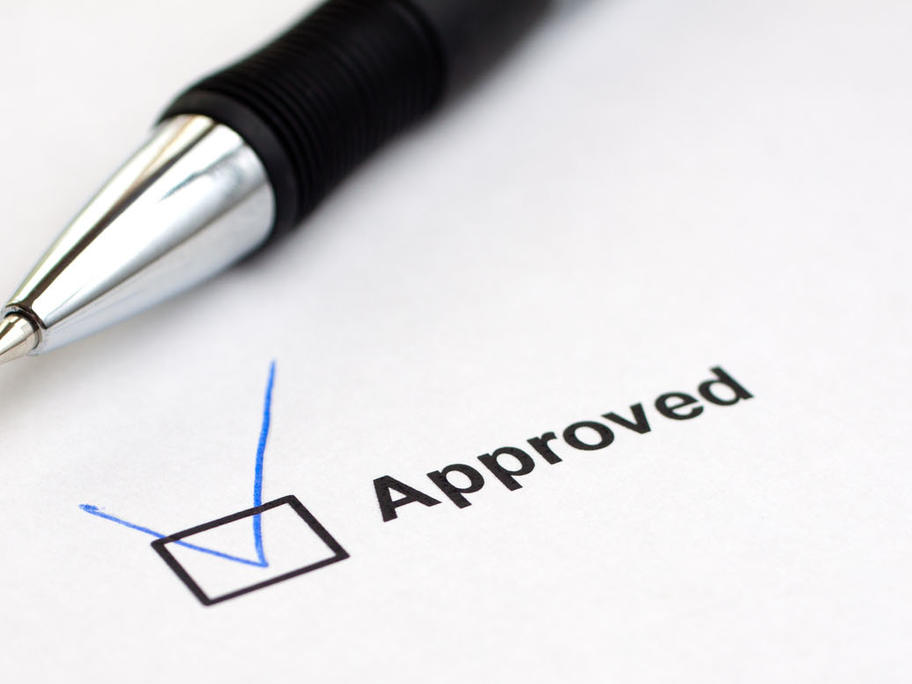 The vaccine is not listed on the National Immunisation Program, although the Minister for Health, Greg Hunt, said on 1 September that he is hopeful it will soon receive approval for listing.
In the meantime, the vaccine is available on the private market for about $75 per dose, according to manufacturer GSK.
The product information states that the first three doses