Meningococcal vaccine will soon be free for teenagers nationwide
More than a million teens are tipped to get the vax in the next four years, amid a new high in meningococcal fatalities
The Federal Government has pledged to fund free meningococcal vaccinations for teenagers from April next year as deaths from the infection reach a 10-year high.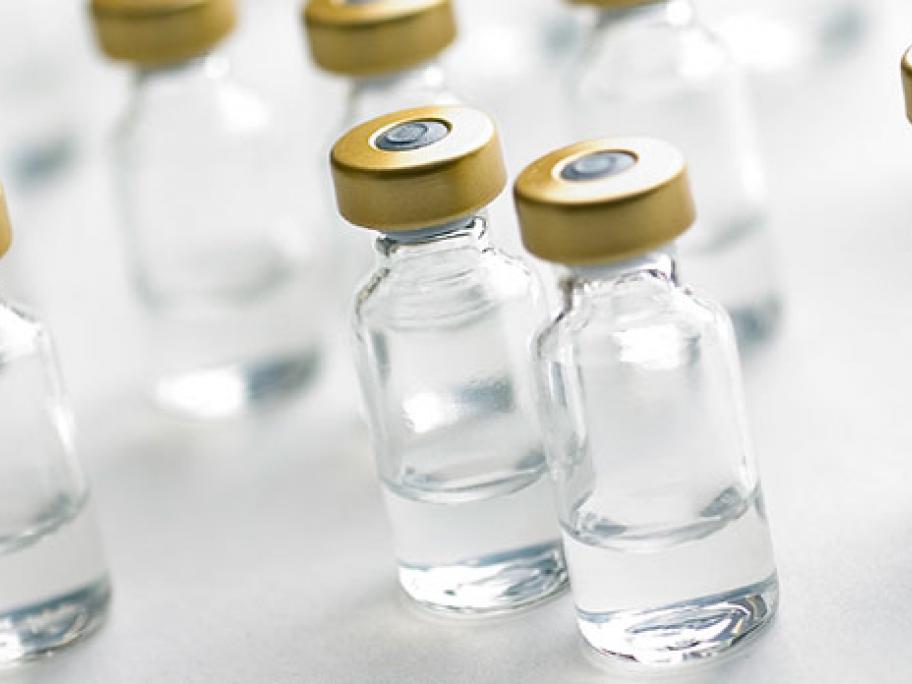 The combined four-strain meningococcal vaccine, MenACWY, will be added to the National Immunisation Program (NIP) and offered at no cost to teenagers aged 14-19 Australia-wide.
The move follows the PBAC recommendation for adolescent vaccination in July.
Several states have already funded meningococcal vaccination programs — including NSW, Victoria, Queensland, the ACT and Tasmania —