Meningococcal vaccines flown in to ease shortage
Long-running shortages of meningococcal vaccine should be eased this month as new supplies are flown in from abroad.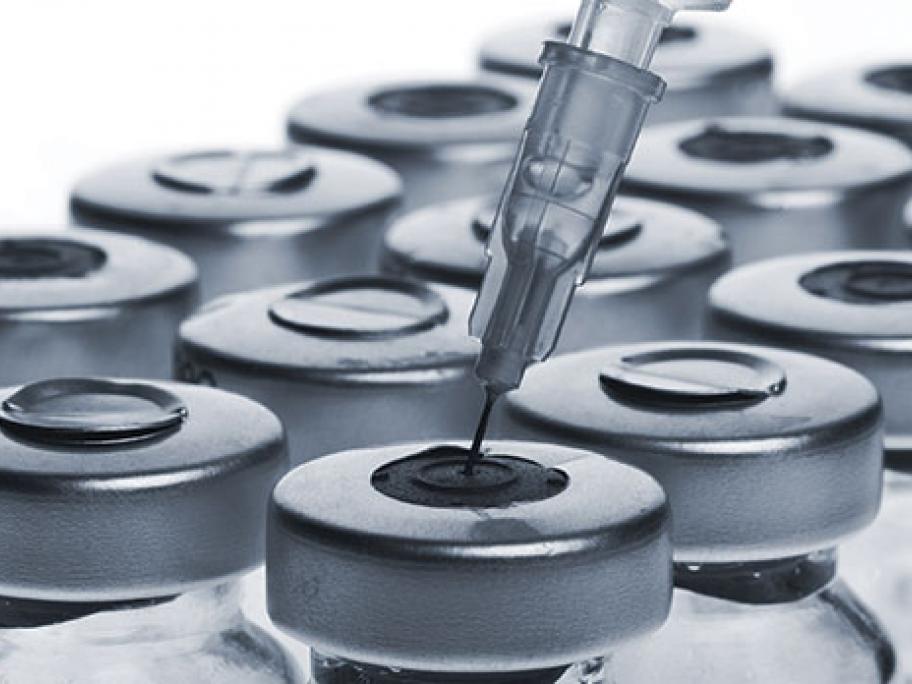 Half a million doses of the ACWY vaccine Menactra have arrived to help meet demand, manufacturer Sanofi says.
That's in addition to the 200,000 additional doses of meningococcal B vaccine Bexsero recently flown in by GSK.
A surge in demand has left pharmacy shelves dry since late 2016, and many parents have struggled to obtain vaccines on the private market.
Supplies have been placed under additional pressure because of the decision by many states to fund