Meningococcal warning for Big Apple visitors
Gay men travelling to New York City should be vaccinated against invasive meningococcal disease, experts warn, following an outbreak that has claimed seven lives.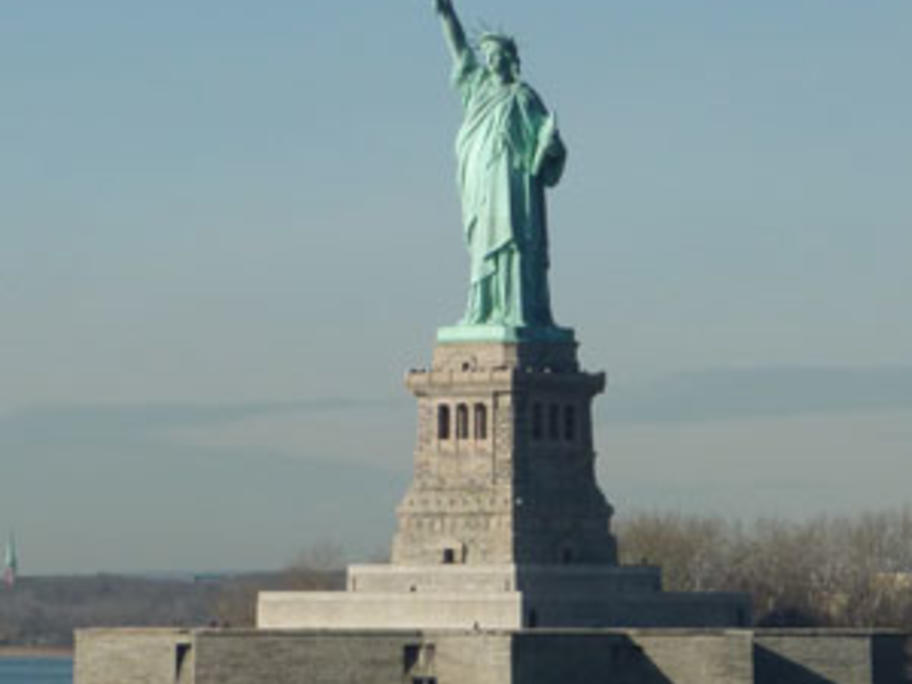 The Australasian Society of HIV Medicine has recommended GPs offer the meningococcal C conjugate vaccine (MenCCV) to all unvaccinated men who have sex with men (MSM) travelling to New York City and Brooklyn, US, regardless of their HIV status.
HIV-negative men require one dose, whereas HIV-positive men should be given two vaccine doses eight weeks apart.
Booster doses should