Mental health consultations on the rise
The number of Australians seeking help from GPs for mental health problems is on the rise, with depression and anxiety the most frequent problems presented to doctors, a new report shows.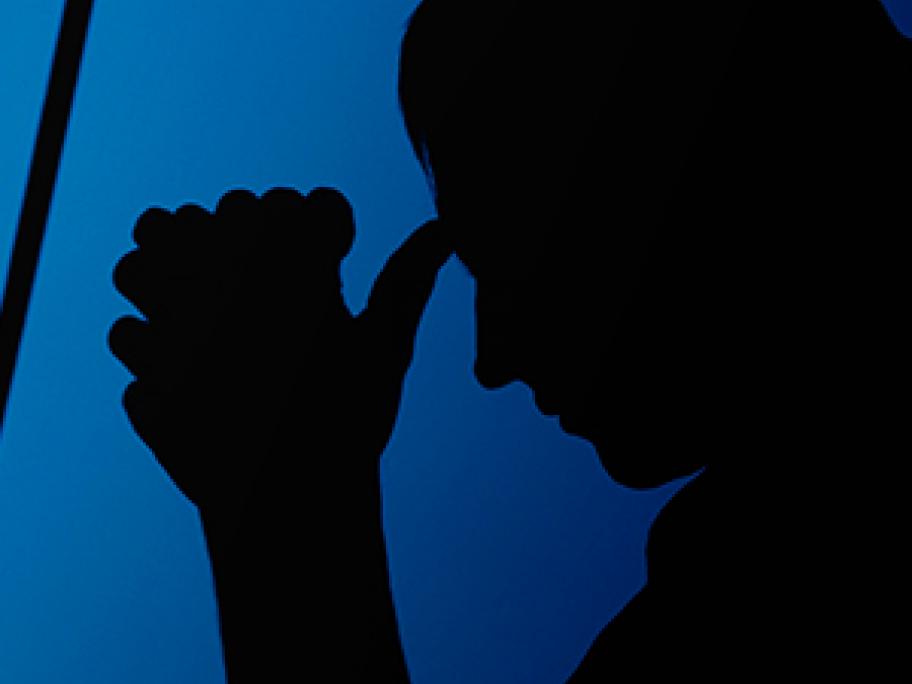 The Australian Institute of Health and Welfare (AIHW) shows almost 16 million general practitioner (GP) appointments were for mental health-related problems in 2012-13 financial year.
This accounts for 12.3% of all GP encounters during the year, up from 11.7% in the previous year.
While anxiety made up 16% of consultations, depression was the most common problem presented